Noosa Electric Co. is an approved warranty repair provider for Makita power tools. Our mobile team services the northern Sunshine Coast, and we're here to help you with diagnostics, repairs, and spare pare part organising & installation for your Makita tools. To get started on a warranty or non-warranty repair, simply contact our team on this page, and we will work with you to rapidly resolve your issue.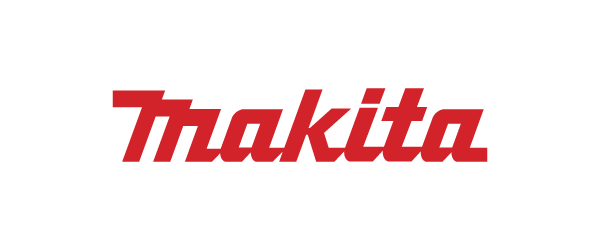 Makita Warranty Repair Application

To arrange a Makita Warranty Repair, please complete this form:
Makita Non-Warranty Repair Application
Makita Warranty Repair FAQ
How long does a warranty repair take?

The duration of a warranty repair will depend on the product and the type of repair required. Sometimes we need to order spare parts in. When you discuss your repair with our team, we will be able to provide you with a specific estimation of the time needed to repair your Makita appliance.
What is your service area?

We service the Northern Sunshine Coast. Our service area is (approximately) bordered by Noosa, Pomona, Bli-Bli, and Twin Waters. If you're unsure, please ask our team. We are here to help.
What if my product is not under warranty?

Noosa Electric Co. also provides non-warranty repairs for Makita products. If you need help, please contact our team and we will provide you with a quote for your repair.
Makita Products
Makita products include:
Drills
Hammers
Cutters
Grinders
Sanders
Polishers
Dust Extraction
Heat Guns
Lighting
Fans
Radios
Chargers
About Makita
Makita Corporation was founded in 1915 as an electric motor sales and repair company who in 1958 became the first company in Japan to manufacture electric planers. Now, over 100 years on we have a reputation as the world leading manufacturer of power tool products for the Building & Construction, Power Garden and Commercial Cleaning industries.
We built our market leading reputation for quality and innovation of the back of our core philosophy "Listen, Act & Deliver". We believe the best products are made by spending the time to "listen" to the people who use them and then send that feedback to our world class research & design facilities across the world to then "Act" upon. We take our time to make sure we get these two stages right so can "Deliver" market leading products and innovation.
Today we deliver a wide range of market leading products founded on our philosophy of "Listen, Act & Deliver" and can take you from the jobsite, to the backyard and beyond. Our commitment to you is to continue to lead the way by listening to your needs.