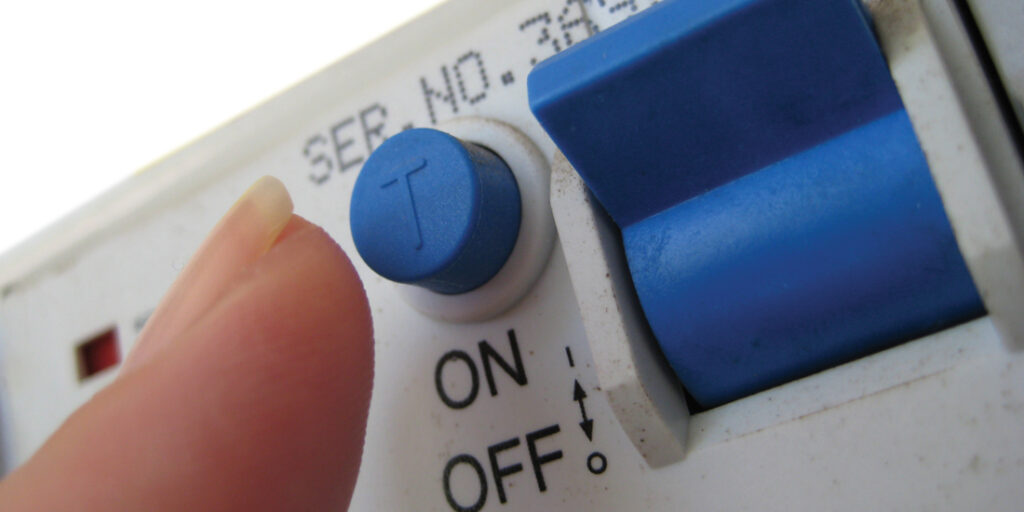 The switchboard is an essential aspect of the electrical system of any premises. It has key functions for the management of the electrical system. These include:
The division of electricity from the source into circuits throughout the premises
Circuit breakers are contained, providing protection for electrical circuits
Safety switches, providing protection for people
Learn About Safety Switches and Circuit Breakers
Switchboard Checking & Testing
It's important to have your switchboard regularly checked and tested. This way, you can be assured it is functioning properly and ready to perform its essential tasks. Having a professional regularly review your switchboard is also a great way to proactively detect problems with your electrical systems.
Switchboard Upgrades
Switchboard technology changes over time and using modern, correctly configured switchboard components is essential to achieve a safe and compliant outcome for your premises. Talk to our team for switchboard upgrades.