Take advantage of our offer and Save! Purchase a new air-conditioner unit from Noosa Electric Co and we will throw in a Gecko & Corrosion Prevention Treatment PLUS Rubber Feet For Your Outdoor Unit Valued At $220! Offer available for a limited time only!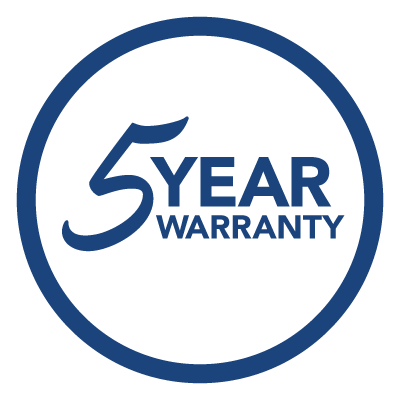 We offer a 5-year warranty on air-conditioners supplied and installed by our fully-qualified team.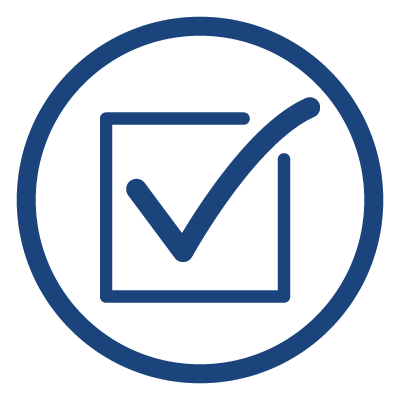 Servicing the Sunshine Coast since 1973, our team is experienced. We're here to assist!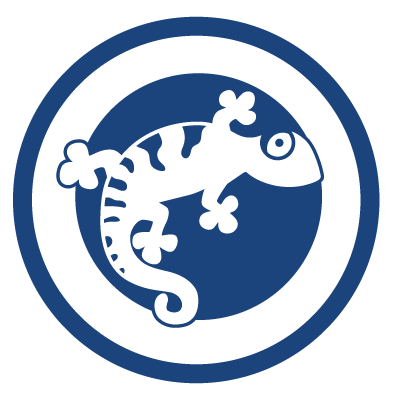 Included FREE with this offer: Gecko & Corrosion Prevention Treatment PLUS Rubber Feet for your outdoor unit, worth $220!
Winter Air-Conditioning Offer
With the new financial year starting in July, air-conditioner prices are expected to increase making now the best time to organise air-conditioning for your home or business. While we're enjoying cooler months at the moment, summer will be coming soon and it's best to get organised early. Long wait times during hot months can make it difficult to access AC installations, and by then, it's too late!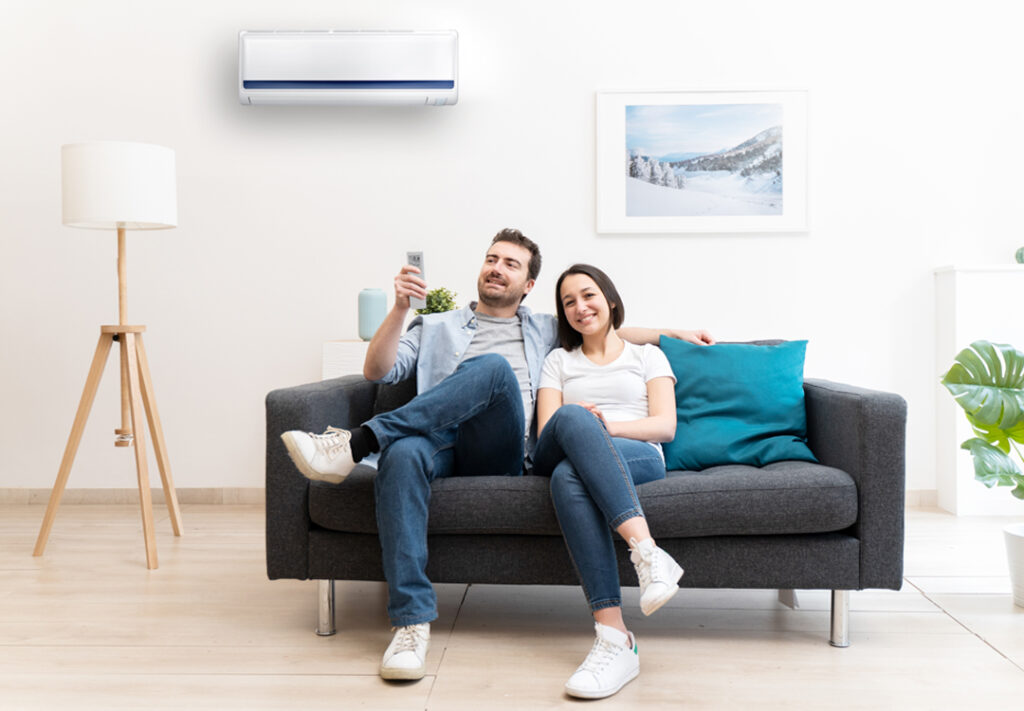 Janine Barnett
Technicians are always on time, and reliable.
Brett Morley
Excellent service. We needed the job done quickly. The Noosa electric team were very quick, highly knowledgeable with excellent attention to detail.
Sarah Fisher
Friendly staff and a pleasure to have come into our home and fix our dishwasher.
Judy Lee
Quick response to enquiry and communication was great. Figured out ways to rectify the problem quickly and explained options. Very friendly and professional. Great customer service.
Huw Humphreys
Very satisfied with thorough work on a complex job. Grateful to the team – Thank you. Will use again.
Chris Bartholomaeus
Had oven and hotplates replaced by new ones. The guys were friendly and did a good job in a short time. Thanks for your professional and efficient work.
Lisa Mintz
Great electrician. Reliable, clean, helpful and friendly. They thought outside the square to find solutions. Telephone appointment staff super helpful and efficient also. Thank you so much.
Glenn Schaefer
Extremely happy with the entire experience. We had our old oven and range hood removed and new appliances installed. The tradesmen were very efficient, helpful and friendly. We will highly recommend Noosa Electric Co.
Sam Milne
The service and communication was very prompt and professional from the initial contact to the completion of work.
Leonie Barnes
The technician was brilliant and the follow up from the office staff was also great.
Everlyn Druce
The service and communication was a fast turn around and saved me $1000. They fixed my dishwasher and it was just a water sensor that cost $75. Thank you.
Lee Coleman
Very professional and prompt service. Thank you for a very well done job.
Ian Lynch
Serviceman was on time, went straight to work servicing airconditioner, explained all. Was courteous and helpful. Very pleased.
Kim Ayres
Prompt, efficient and affordable. Very happy. Definitely will use again. Great to have electrician who can look at appliances too.
Complimentary Gecko & Corrosion Treatment
In addition to your beautiful new air-conditioner unit, this special offer includes a complimentary $220 worth of value with a Gecko & Corrosion Prevention Treatment PLUS Rubber Feet For Your Outdoor unit. These extras will help ensure your outdoor unit can enjoy a long life, protected from geckos and rust, two of the main challenges for condenser units on the Sunshine Coast. PS - This treatment doesn't harm geckos!
Book Now
Please complete this form, and our team will contact you to make your booking.