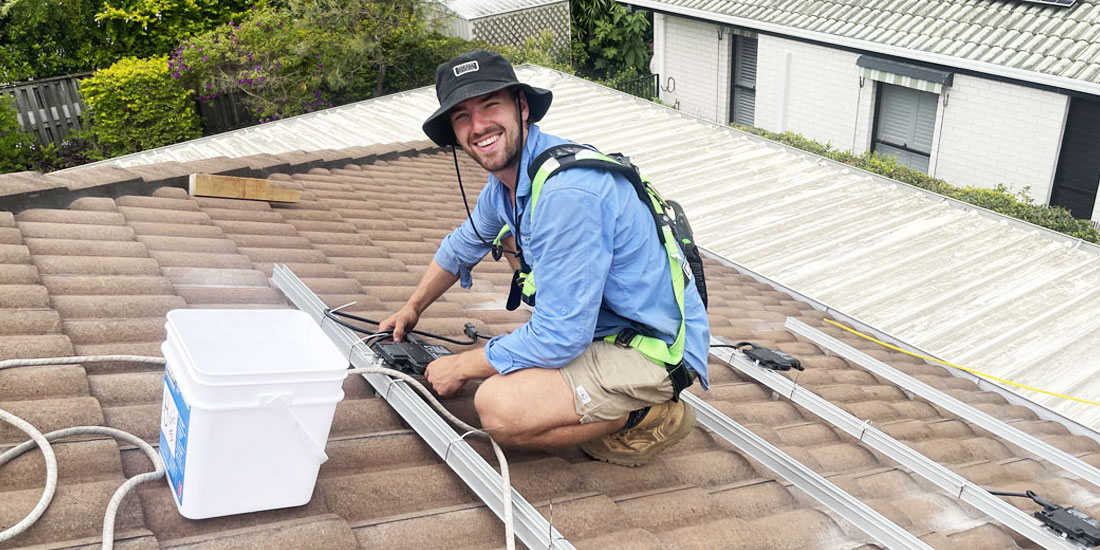 We are living in a world of substantial change. The increasing uptake of electric vehicles and rapid jump in electricity prices is going to impact the way in which we live our lives, and fastrack our transition away from a reliance on fossil fuels to renewable energy sources. Our solar solutions are designed to help you optimise your home in alignment with arising opportunities in technology and vision.
Noosa Solar Solutions
The generation of solar power is a critical component of our vision for residential electrical management. By generating solar power on your own roof, you can save money and contribute to a sustainable electrical model. You can also optimise your solar by configuring it to suit your own specific requirements.
To accomplish this, we deliver an Enphase Microinverter AC Solar System, which accomplishes the collection and conversion of solar power in a much safer and more efficient way than traditional solar methods. Details on our solution are included below. If you're interested in learning more about solar power on the Sunshine Coast, don't hesitate to contact our team for more information or a quote.
Learn About AC Solar
AC solar is an evolution in solar technology. The principal difference compared to traditional approaches to solar is that the conversion process takes place at the panel, rather than inside the home. The Enphase Microinverter AC Solar System creates advantages including:
Individual panel operation for improved efficiency
Uses of AC through the whole circuit
Removes the need for a DC isolator switch
Removes the need for an inversion unit in the home
No high-voltage Direct Current
Capability to scale, independent of a single inverter
Reduced points of failure
---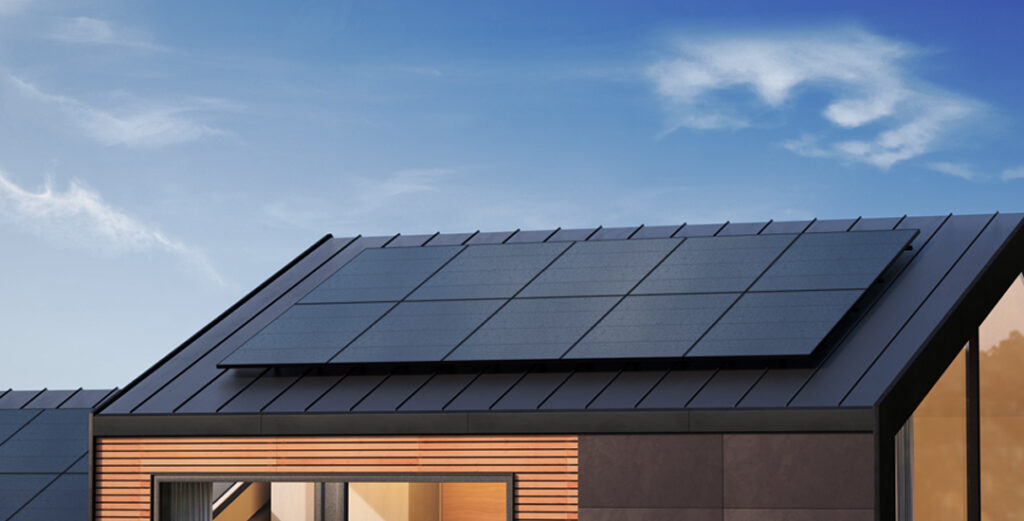 A Safer Solar Solution
In any electrical installation, safety is always the highest priority. AC solar removes the need to run high-voltage DC currents across your roof, creating a safer solar solution for your home.
Improving Solar Performance
AC solar panels operate individually, creating an advantage over DC solar systems in a string configuration, where the whole system depends on all cells performing together.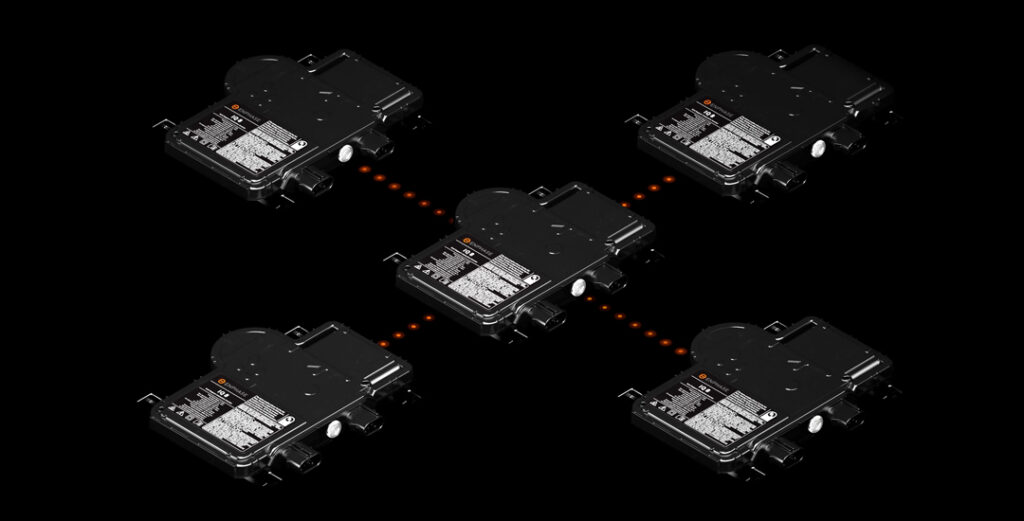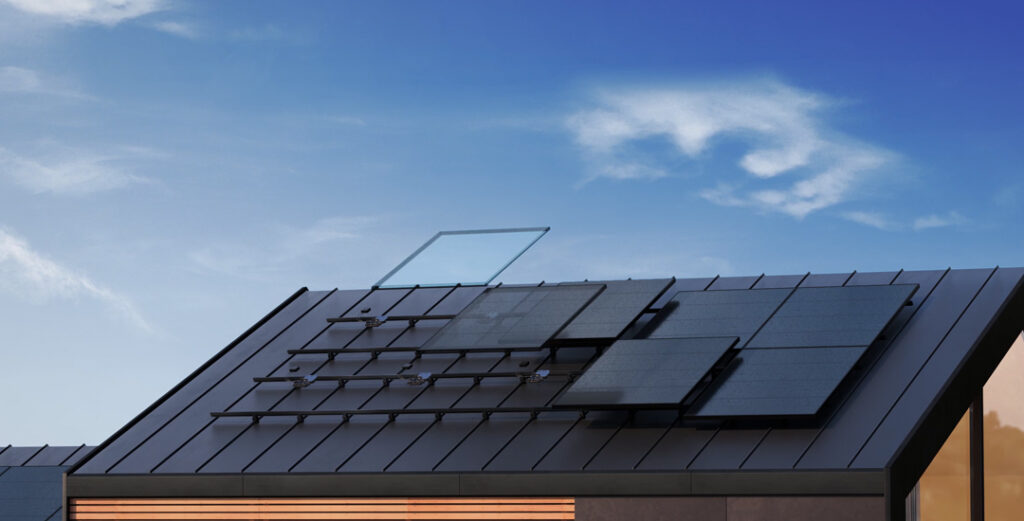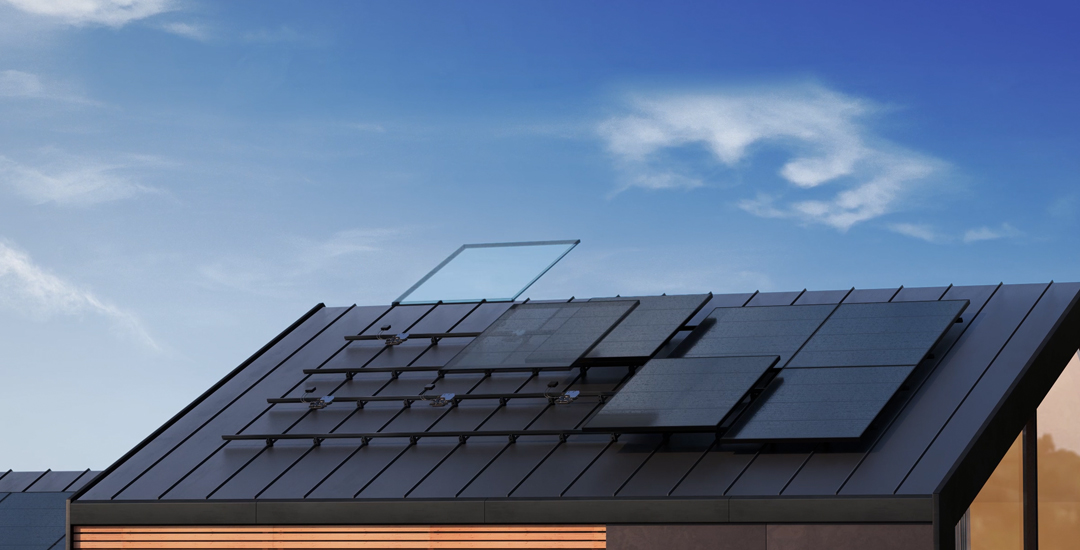 Enhanced Solar Scalability
AC solar brings an advantage in scalability. Without relying on a single inverter, homeowners are able to add additional panels to their system at any time, making the system easily scalable in the future.
Solar System Longevity
Solar is a long-term investment and Noosa Electric Co is committed to providing a configuration equipped with quality components ready to deal with harsh Australian conditions.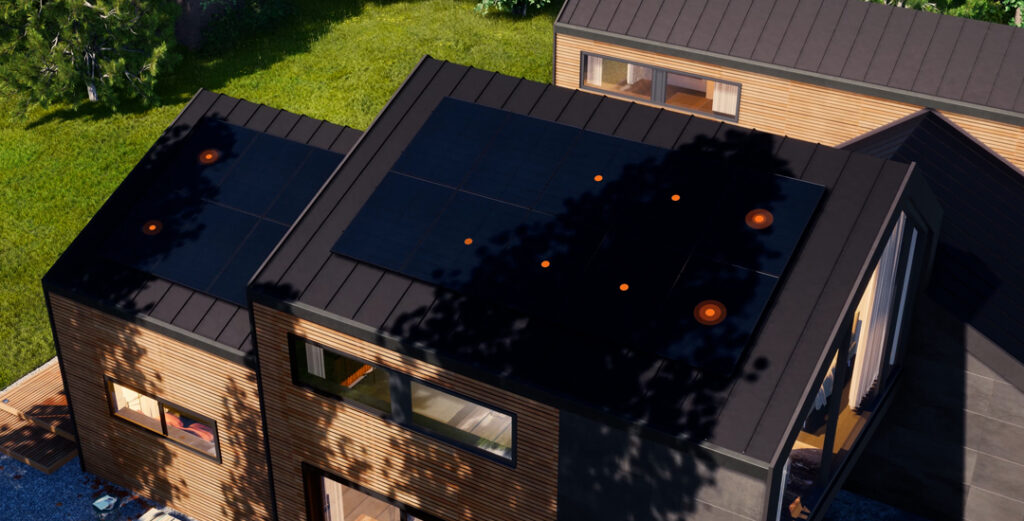 ---
Looking for a better solar solution?
Contact our team for a free quote on your solar solution today.