Noosa Electric Co. (previously Paul Matters Electrical) provides a complete range of air-conditioning, electrical, appliance and refrigeration services on the Sunshine Coast QLD. Based in Noosaville, our fleet brings the expertise you need to your front door. Book an appointment with our team today, or read on to learn more about our services. We're looking forward to helping you.
Fujitsu Special Offer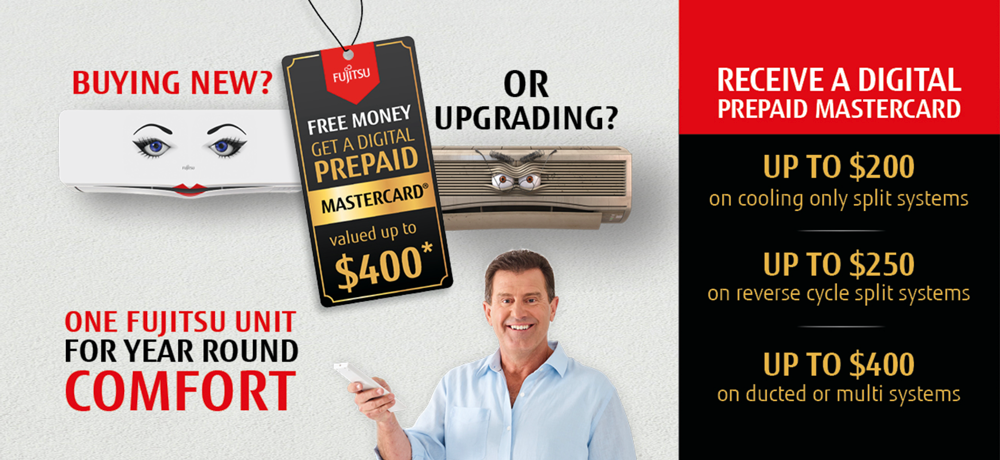 For a limited time – Check out this fantastic offer from Fujitsu. For a limited time only.. Read more..
Previously Paul Matters Electrical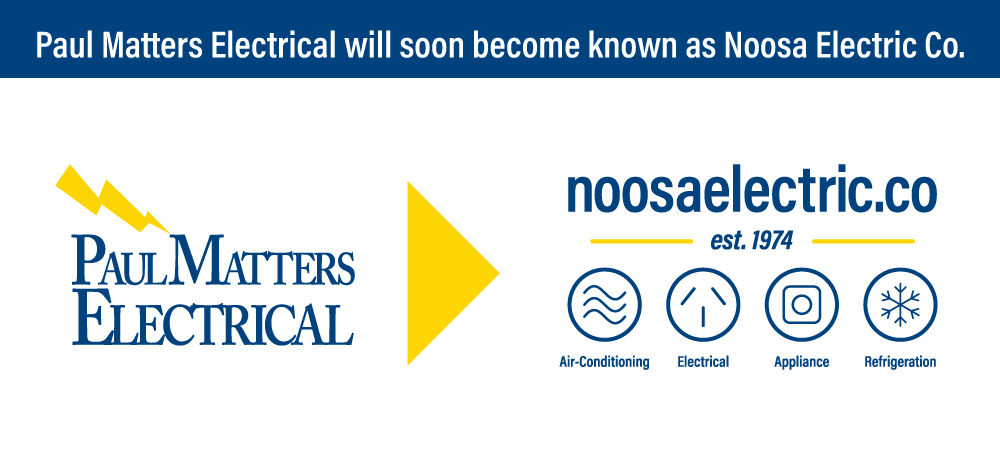 Did you know: We were previously known as Paul Matters Electrical. Read more..