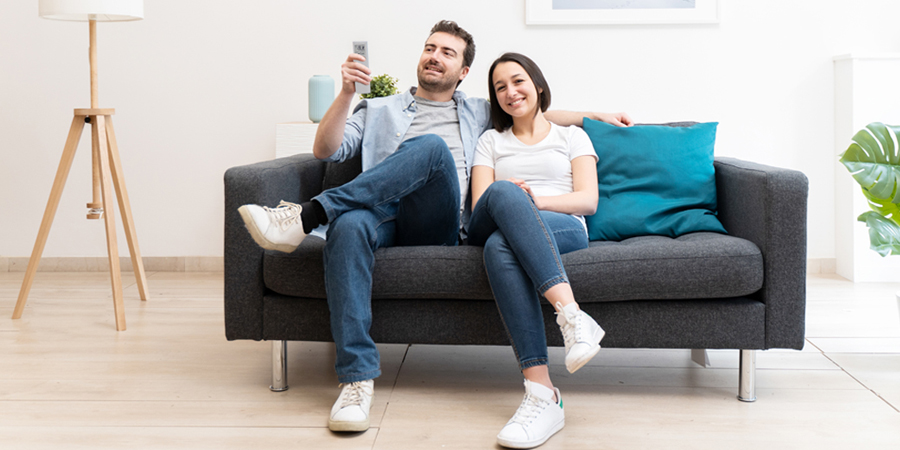 Looking for an air-conditioner on the Sunshine Coast? Noosa Electric Co. is here to assist. We've been keeping the Sunshine Coast cool since 1973, so whether you need help understanding the best type of air-conditioner for your needs, or simply want to purchase and install an air-conditioning unit, our team is here to help.
Air-Conditioning Sales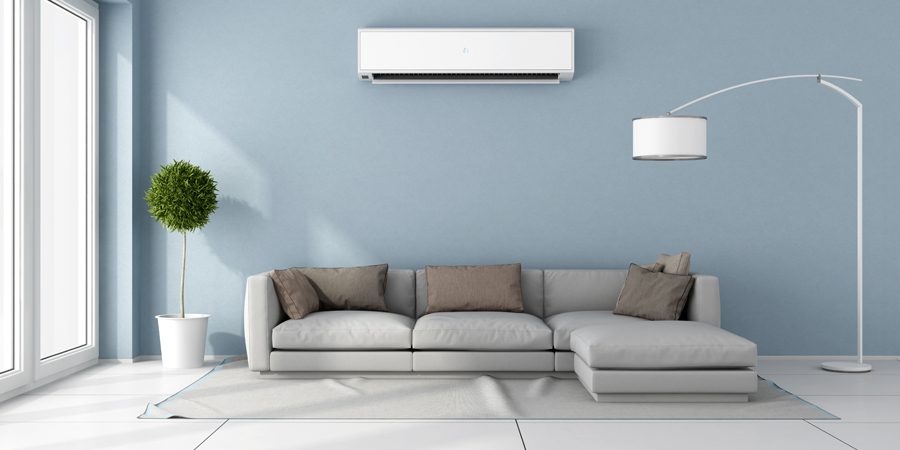 Contact our team for assistance with all air-conditioning sales and beat the heat with a great deal on popular models. Noosa Electric Co. is an approved warranty repair provider for major brands on the Sunshine Coast, so we can easily help you to determine the best system to suit your needs. From a single room to whole-house (or business) AC solutions, our team is ready to assist!
Air-Conditioning Installation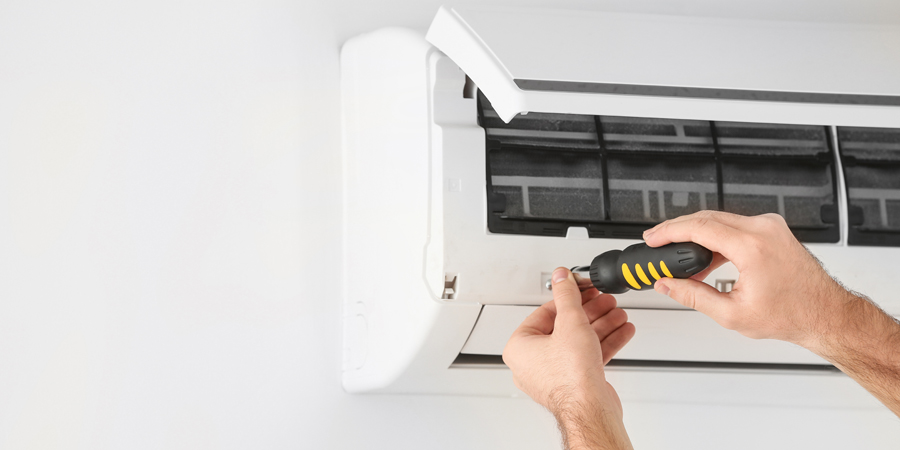 Noosa Electric Co. ensures your air-conditioning unit is installed correctly. Our electricians are licensed and qualified, and we pride ourselves on doing great work. We take the stress out of air-conditioning sales and installations, helping you to connect with the knowledge, experience and skills to make your solution a success.
Brett Morley
Excellent service. We needed the job done quickly. The Noosa electric team were very quick, highly knowledgeable with excellent attention to detail.
Lee Coleman
Very professional and prompt service. Thank you for a very well done job.
Janine Barnett
Technicians are always on time, and reliable.
Lisa Mintz
Great electrician. Reliable, clean, helpful and friendly. They thought outside the square to find solutions. Telephone appointment staff super helpful and efficient also. Thank you so much.
Judy Lee
Quick response to enquiry and communication was great. Figured out ways to rectify the problem quickly and explained options. Very friendly and professional. Great customer service.
Ian Lynch
Serviceman was on time, went straight to work servicing airconditioner, explained all. Was courteous and helpful. Very pleased.
Sam Milne
The service and communication was very prompt and professional from the initial contact to the completion of work.
Kim Ayres
Prompt, efficient and affordable. Very happy. Definitely will use again. Great to have electrician who can look at appliances too.
Chris Bartholomaeus
Had oven and hotplates replaced by new ones. The guys were friendly and did a good job in a short time. Thanks for your professional and efficient work.
Huw Humphreys
Very satisfied with thorough work on a complex job. Grateful to the team – Thank you. Will use again.
Sarah Fisher
Friendly staff and a pleasure to have come into our home and fix our dishwasher.
Leonie Barnes
The technician was brilliant and the follow up from the office staff was also great.
Everlyn Druce
The service and communication was a fast turn around and saved me $1000. They fixed my dishwasher and it was just a water sensor that cost $75. Thank you.
Glenn Schaefer
Extremely happy with the entire experience. We had our old oven and range hood removed and new appliances installed. The tradesmen were very efficient, helpful and friendly. We will highly recommend Noosa Electric Co.
Sales & Installation FAQ
How much does sales & installation cost?

Sales and installation costs depend on factors including the type of air-conditioning unit, the number of units, the location and the design. To get a quote for your air-conditioning solution, simply send us a message or call on 07 5449 7133 for more information.
What brands do you sell?
How long does it take to arrange an installation?
Do air-conditioners come with a warranty?

Warranties depend on the brand and model. When you enquire, we can give you more information about warranties. Please send us a message or call on 07 5449 7133 for more information.
Do you repair and maintain air-conditioners?