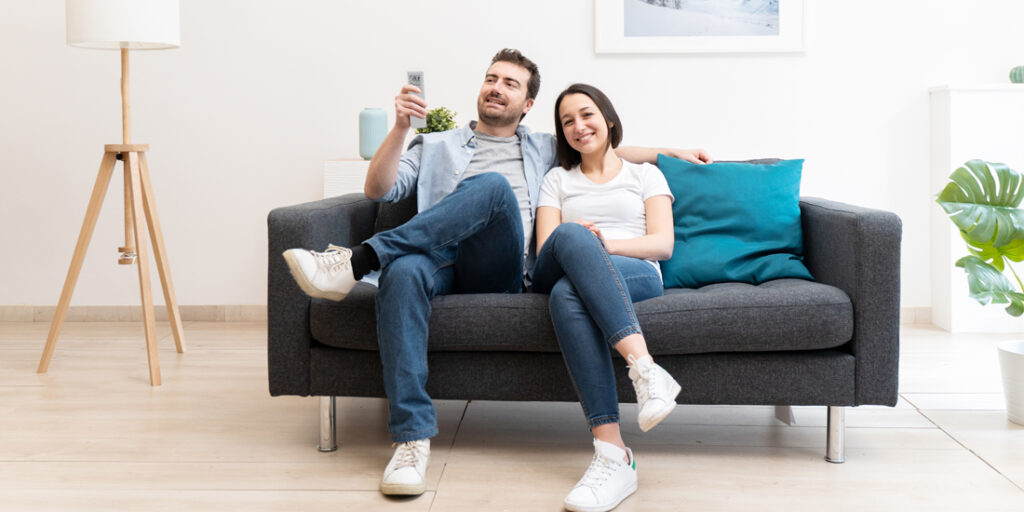 Looking for a new air-conditioner on the Sunshine Coast? We are here to assist. We've been keeping the Sunshine Coast cool since 1973. Whether you need help understanding the best type of air-conditioner for your premises, need a quote for a new AC unit, or would purely like to work with an established company that provides excellent post-sales support and scheduled servicing, we are here to assist.
How to Get a Quote
Getting a quote for a new air-conditioner is easy. Simply complete this online form, and our team will contact you and provide you with a quote. We can generally do this without visiting your premises.
Air-Conditioning Sales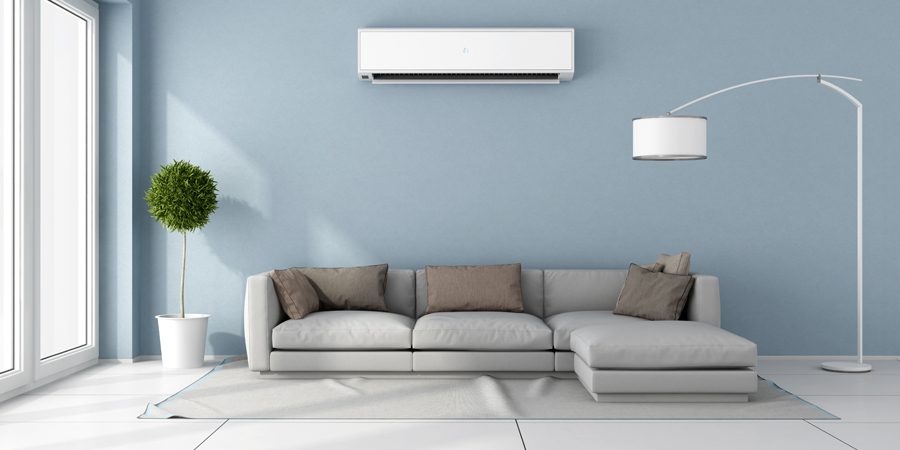 Contact our team for assistance with all air-conditioning sales and beat the heat with a great deal on popular models. We mainly deal with split systems and ducted air-conditioning, and creating a customised solution to suit your premises and objectives. Organise an online quote and enjoy the benefits of working with our team, including:
Established Sunshine Coast Company (Since 1973)
Licenced, qualified staff
After-sales support
Scheduled servicing / maintenance program
Rapid turnarounds on installations
Great customer service!
Air-Conditioning Solutions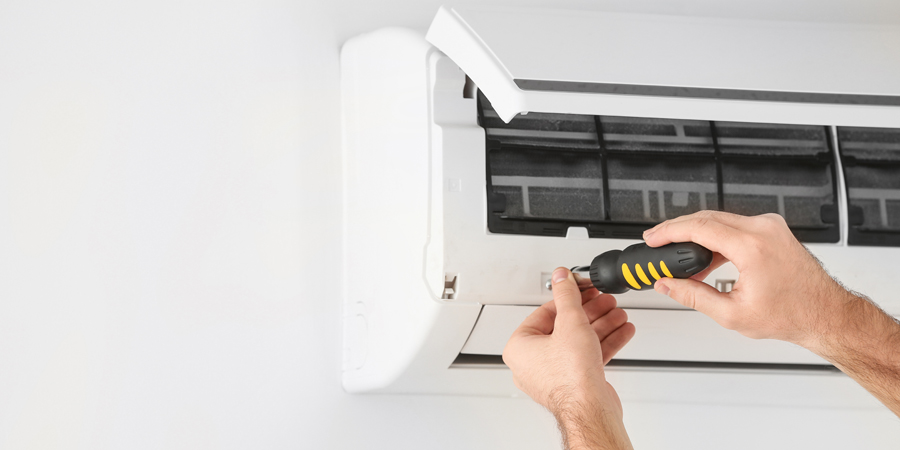 We aim to take the stress out of your air-conditioner experience. Our warehouse is stocked up and ready to respond to most types of split-system jobs. We will take you through the whole process, from determining the best unit for your home or business, professional installation, and after-sales support. We help you to connect with the knowledge, experience and skills to make your AC solution a success.
Upgrading Your Air-Conditioner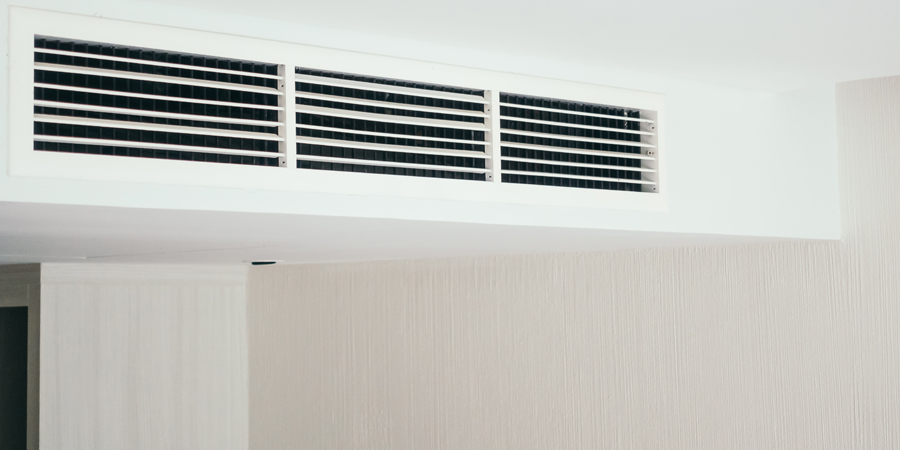 Upgrading your air-conditioner has a number of benefits – especially when your existing system is no longer working and not worth repairing! An upgrade can mean improved efficiency, performance and comfort, as well as the lifestyle benefits of accessing improved technological options. If you're interested in an upgrade, we can help you assess your current system, determine an appropriate model to upgrade to, and install the new system safely and compliantly. Additionally, we make it easy to keep your air-conditioner operating optimally with regular servicing by qualified staff.
Sales & Installation FAQ
How much does AC sales & installation cost?

Sales and installation costs depend on a few factors. These include the type of air-conditioner, the number of units, the location and access. To get a quote for your air-conditioning solution, please complete an online enquiry for more information, and our team will let you know what you're looking at.
What brands do you sell?
How long does it take to arrange an installation?

After you contact our team, we will be back in touch with you as soon as possible to organise a convenient time for your installation. Summer is a particularly busy time of year, so autumn / winter / spring are optimal times to arrange air-conditioner installation, servicing, and repairs.
Do air-conditioners come with a warranty?

Warranties depend on the brand and model. When you enquire, we can give you more information about warranties.
Do you repair and maintain air-conditioners?

Yes, we repair and maintain air-conditioners for both residential and commercial clients. Maintenance is especially important for the longevity and functioning of your air-conditioner, and when things go wrong, our team can help get your unit back up and running. Learn More About AC Solutions With Noosa Electric Co.