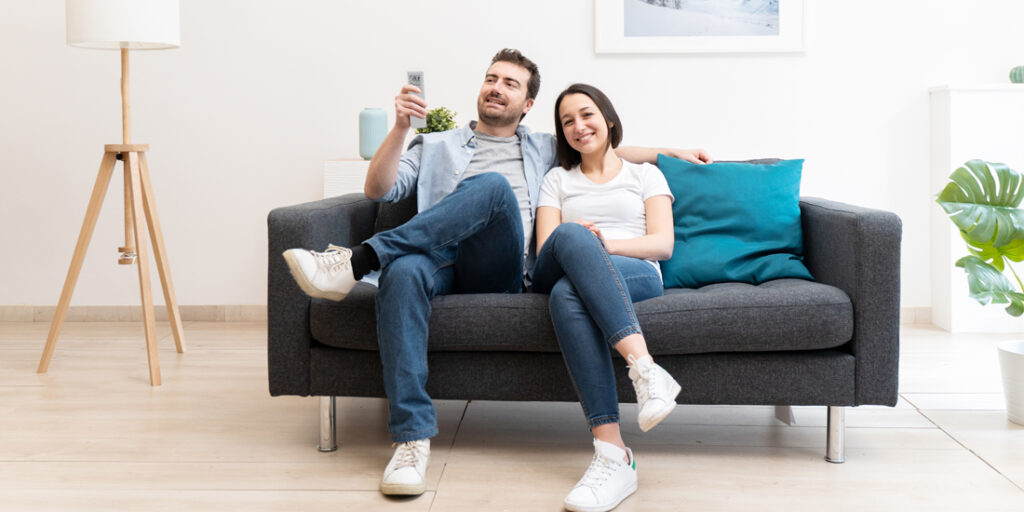 Looking for an air-conditioner on the Sunshine Coast? Noosa Electric Co. is here to assist. We've been keeping the Sunshine Coast cool since 1973, so whether you need help understanding the best type of air-conditioner for your needs, or simply want to purchase and install an air-conditioning unit, our team is here to help.
Air-Conditioning Sales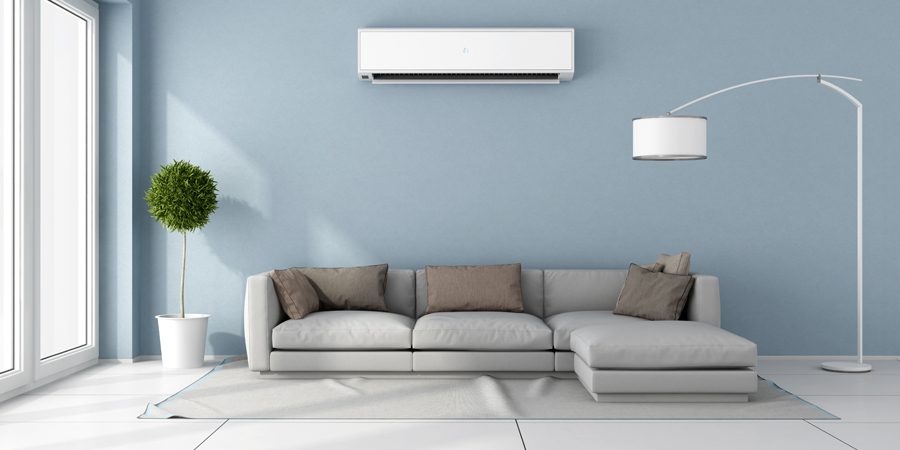 Contact our team for assistance with all air-conditioning sales and beat the heat with a great deal on popular models. Noosa Electric Co. is an approved warranty repair provider for major brands on the Sunshine Coast, so we can easily help you to determine the best system to suit your needs. From a single room to whole-house (or business) AC solutions, our team is ready to assist!
Air-Conditioning Installation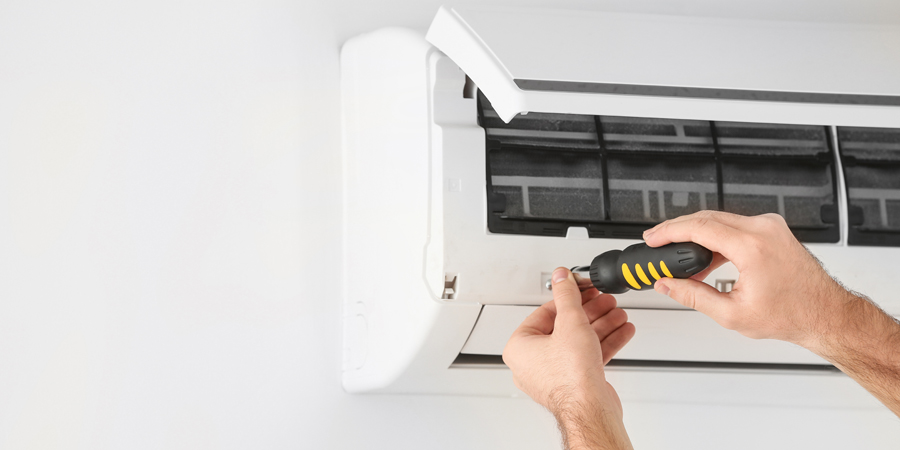 Noosa Electric Co. ensures your air-conditioning unit is installed correctly. Our electricians are licensed and qualified, and we pride ourselves on doing great work. We take the stress out of air-conditioning sales and installations, helping you to connect with the knowledge, experience and skills to make your solution a success.
Sales & Installation FAQ