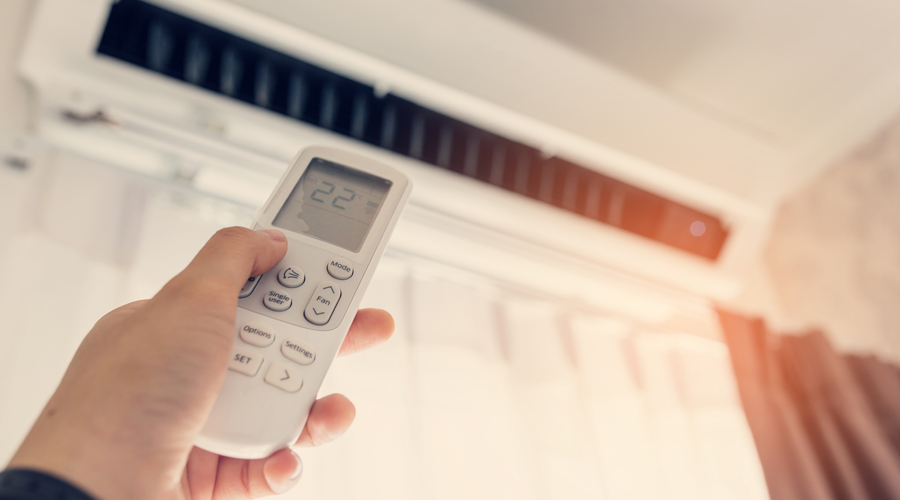 Our electricians are ready to resolve your electrical maintenance & repair issues for general electrical, air-conditioning, appliances & refrigeration in Noosa and surrounding suburbs. Book online today: our team is ready to help you with your residential or commercial electrical maintenance & repair work.
Electrical Maintenance
Maintenance is an essential consideration for electrical appliances – especially hard-working ones like air-conditioners. Organising a regular scheduled service is the best way to ensure everything will work as intended when you need it most. Talk to our team about maintenance for your appliances or electrical infrastructure. We've been serving the Sunshine Coast since 1973, and will have a solution for your maintenance needs.
Electrical Repairs
Electrical repairs should only be undertaken by a licensed, qualified electrician. Our team is here to help. If you're experiencing any problems with your residential or commercial electrics, please contact our team to organise a solution. Don't wait – electrical repairs should always be completed as quickly as possible.
Electrical Maintenance & Repair FAQ
Do you provide scheduled maintenance?

We provide electrical maintenance on both a once-off or scheduled basis. A scheduled basis is the most proactive approach to electrical maintenance, and should be considered, especially for hard-working appliances & infrastructure.
Will my repairs be covered by warranty?

Noosa Electric Co is an approved warranty repair provider for most major brands on the Sunshine Coast. Check with our team – we will be able to clarify if your repair is covered by warranty, and guide you through the warranty repair process.
Do you provide a tagging and testing service?

Tagging and testing is an essential consideration for electrical equipment. It is usually a requirement for equipment to be tagged and tested when it is used for any commercial application, to make sure it is safe for use.
What should I do if my electrical equipment is damaged?

Damaged electrical equipment should not be used. It should either be disposed of or repaired and tested by a professional. We can help – if you have damaged electrical equipment in Noosa & surrounding suburbs, our electricians can evaluate, repair, and advise.