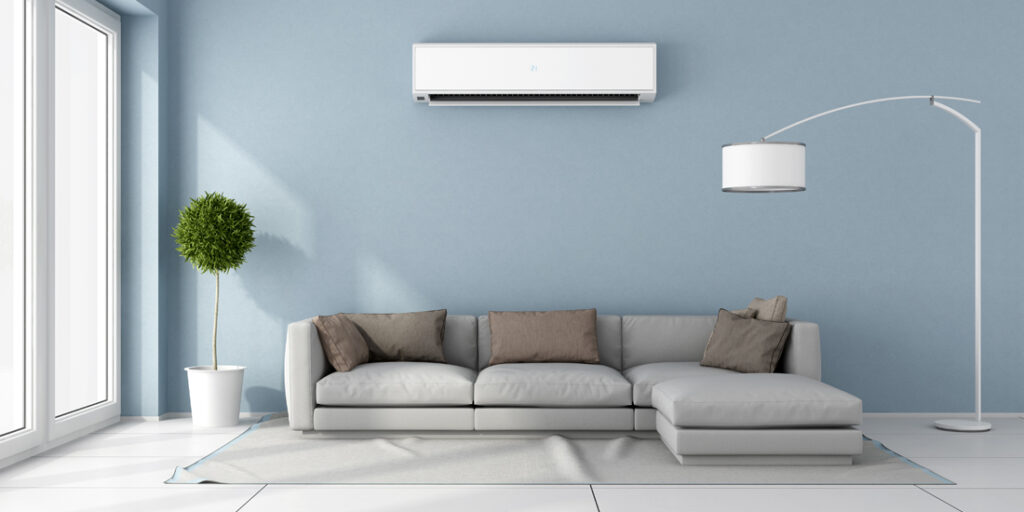 If you're considering purchasing an air-conditioner, whether it's for a single room or multiple rooms, an important consideration is matching the machine to the task. Ensuring an appropriate air-conditioning solution is in place is essential for efficient, sustained operation. Air-conditioners come in a wide range of types, sizes and capabilities (learn more about them here), and selecting the appropriate brand and model for your needs is critical to achieve a great result.
How we Assist
Noosa Electric Co are air-conditioning experts on the northern part of the Sunshine Coast. Based in Noosaville, our mobile team are here to assist with air-conditioning design, sales & installation, servicing & maintenance, repairs / warranty repairs and upgrades. We are approved warranty repairers for most major brands and are here to assist with every part of your air-conditioner journey.
We can help you determine the best air-conditioner solution for your needs by appraising your premises and functional requirements to completely understand the possibilities and limitations, before arriving at the most appropriate solution for your situation.
Sales & Installation
In addition to assessing your premises and determine the right type of AC system for your home or business, Noosa Electric Co can also help with the sale and installation of your new air-conditioner. Our electricians are licensed, qualified and experienced, ready to take on your project and make it a success.
Sales & Installation – More Information
Air-Conditioner Design – Get Started
To get started, simply contact our customer service team. With our assistance, we will help connect you with the right configuration for your needs, for an optimal result. Whether you're looking to cool a single room or a whole home, the Noosa Electric Co Team is here to assist.