Contact us for air-conditioner repairs on the northern part of the Sunshine Coast, talk to our team today. We're experienced air-conditioner electricians, and we've been providing electrical solutions on the Sunshine Coast since 1973. Our team are licensed and qualified.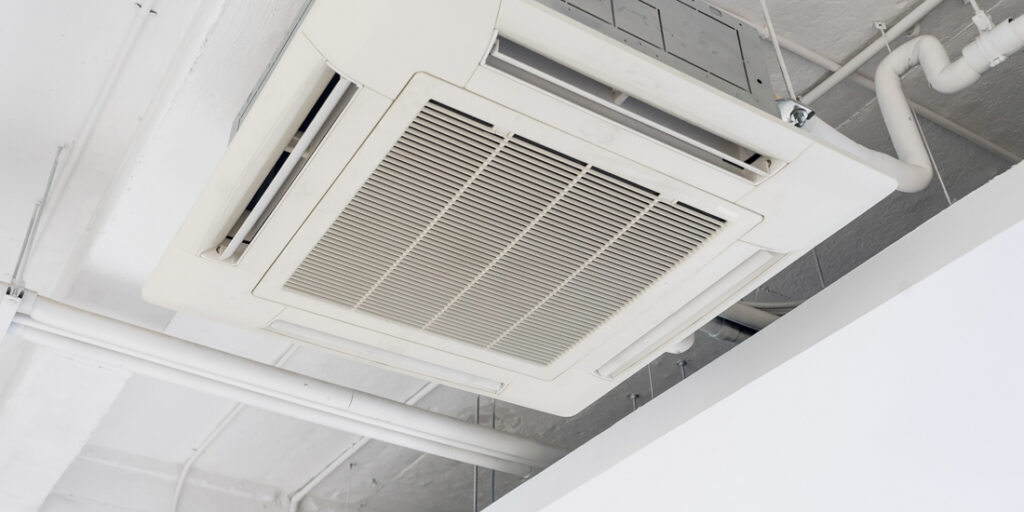 Benefits of Repairing Your Air-Conditioner
Apart from the main and most obvious benefit of repairing your air-conditioner (to get it working again) there are also quite a few benefits of having a technician look at your system. These include:
Improved energy efficiency: A well-maintained air conditioner will operate more efficiently, which can result in lower energy bills. A repair can fix any issues that may be causing your system to work harder than it needs to.
Increased lifespan: Regular repairs and maintenance can help extend the lifespan of your air conditioning system. A well-maintained system can last for many years, which means you can save money by avoiding the need for a new unit.
Improved air quality: A dirty or malfunctioning air conditioner can reduce the air quality in your home. Regular repairs and maintenance can help ensure that your system is running at its best, which can improve the air quality in your home. Read more about air quality here.
More consistent temperatures: If your air conditioner is not working properly, you may notice that some areas of your home are colder or hotter than others. A repair can help ensure that your system is distributing cool air evenly throughout your home.
Reduced risk of breakdowns: Regular repairs and maintenance can help identify and fix small issues before they turn into bigger problems. This can help reduce the risk of a breakdown, which can be inconvenient and costly.
Warranty Repairs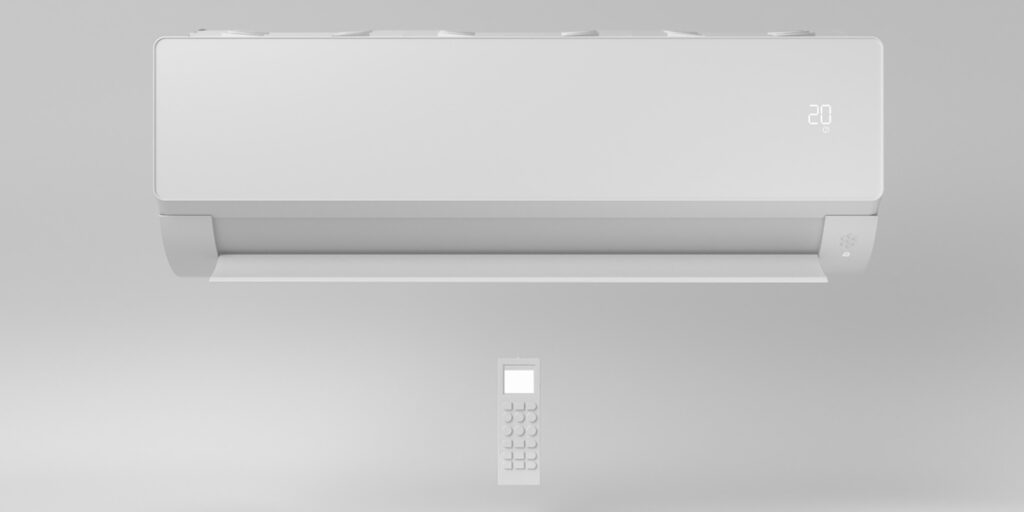 We provide warranty repairs for most major brands. If you're experiencing problems with your AC and it's under warranty, contact us for assistance with a licensed, compliant repair in Noosa and surrounding suburbs on the Sunshine Coast.
Non-Warranty Repairs
With extensive knowledge and experience, our engineers are ready to assist in getting your air conditioning back up and running in no time. If your system is unable to be, or uneconomical to repair, we can help you with pricing and guidance on the right replacement system to meet your needs.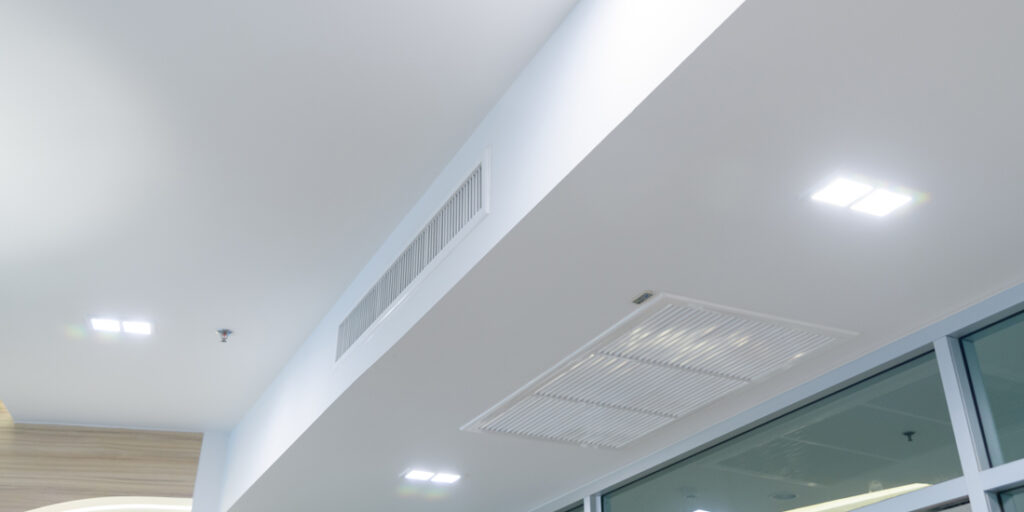 Brands We Work With
We work on all major air-conditioning brands. Contact our team for assistance with popular brands such as Daikin, Fujitsu, Samsung or Panasonic. We also work with lesser known brands. Our customer service team will clarify any enquiry you may have.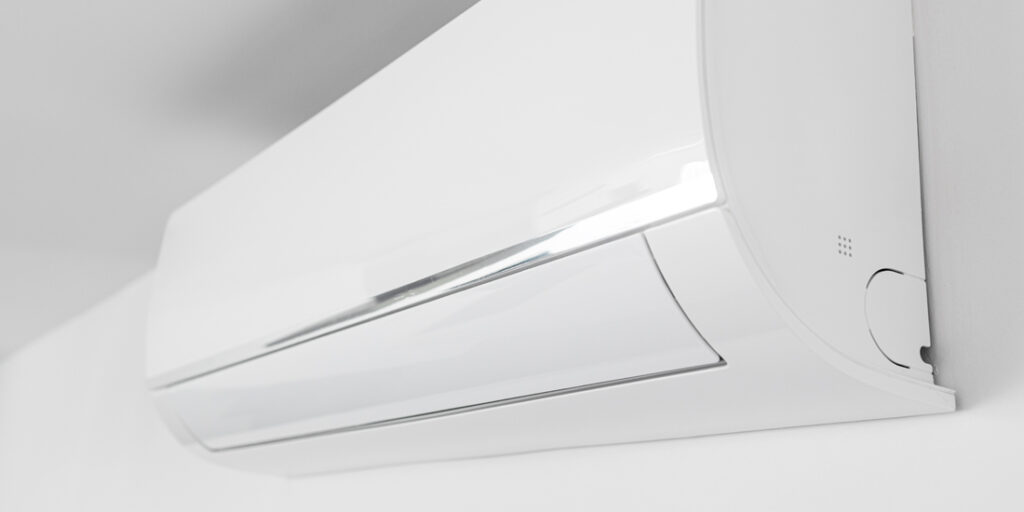 AC Repair FAQ
What are the signs something is wrong with an air-conditioner?

Apart from not working at all, there are many indications of a problem with an air-conditioning unit. These include:This results in problems such as not turning on / off, incorrect temperature, not maintaining temperature, making noises, bad smells, buttons not working, error codes, and many others. If in doubt, please contact our team – we are here to assist.
What are common things that go wrong with air-conditioners?

Air conditioners can have a range of issues. These might include dirty air-filters, low refrigerant, a faulty compressor, leaking ducts, malfunctioning thermostat, frozen evaporator coil, clogged condenser drain and other such issues.
What's the difference between a warranty and a non-warranty repair?

A warranty repair means your machine is covered by a manufacturer's warranty. This may cover some or all of the costs of your repair. A non-warranty repair means your appliance is out of warranty, and you will need to pay for the costs of repair yourself.
How long do repairs take?

It depends on the time of year, and what's involved with your job. The best way to find out is to contact our customer service team, who will be able to inform you of the lead time and other considerations for your repair. Book Your AC Repair With Our Team Today: