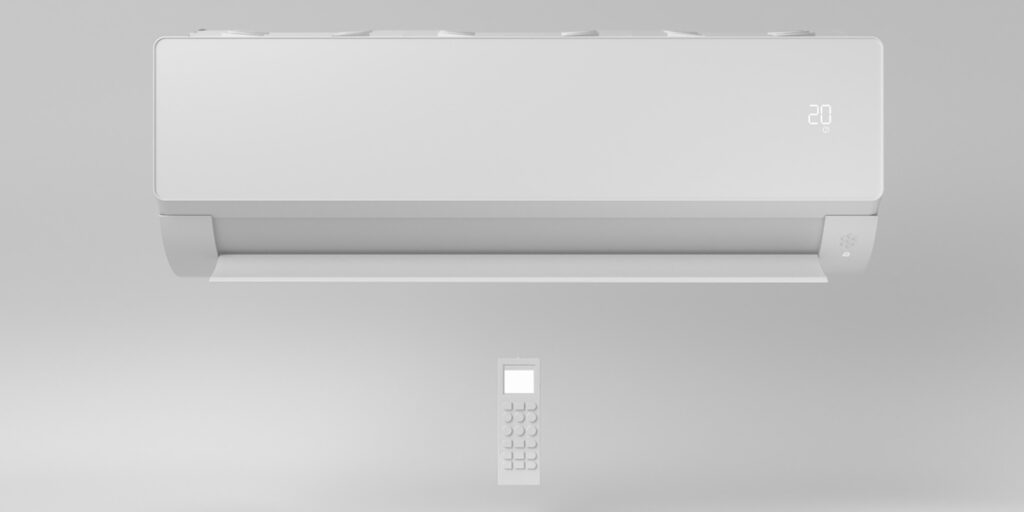 For all AC repairs on the northern part of the Sunshine Coast, talk to our team today. We're experienced air-conditioner electricians with a proud service history going back to 1973. We work on all aspects of air-conditioning including design, sales & installation, servicing & maintenance, repairs & upgrades. We're here to make air-conditioning easy for you.
Warranty Repairs
Noosa Electric Co. is a warranty repair agent for most major air-conditioning brands on the Sunshine Coast. Our team of fully qualified and experienced Refrigeration Engineers are ready to assist in getting your cooling and heating back up and running with no fuss, in the minimum amount of time.
Non-Warranty Repairs
With extensive knowledge and experience, our engineers are ready to assist in getting your air conditioning back up and running in no time. If your system is unable to be, or uneconomical to repair, our friendly team can provide you with pricing and guidance on the right replacement system to meet your needs.
Brands We Work With
Noosa Electric Co works on all major air-conditioning brands. We've been servicing the Sunshine Coast since 1973 with appliance repairs, so whether it's a popular brand like Daikin, Fujitsu, Samsung or Panasonic, or a less-known brand, our team will be able to help.
Common Issues
Air conditioners can have a range of issues. Common problems we tend to include: not turning on / off, incorrect temperature, not maintaining temperature, making noises, bad smells, buttons not working, error codes, and many others!
Book a Repair
Simply book your repair online, and our friendly team will quickly be in touch to confirm a time that suits you to come and take a look at your air-conditioning unit: