A proactive approach to cleaning and servicing your air-conditioner is essential to extend its life and ensure it is operational when you need it most – in the heat of summer! We offer a complete range of AC cleaning and maintenance services in Noosa and surrounding suburbs, for split and ducted systems. Contact our team to organise a service today:
Split System Clean
From $130 +GST
Full system check
Flush & check drain
Spray coils with cleaning spray
Hand clean cover & clean filters
Outdoor unit check
Split System Deep Clean
From $200 +GST
Full system check
Degrease fan barrel & evaporator coils
Flush & inspect pan drain
Spray clean coils & fan barrel
Cleaning agent application
Flush & inspect pan drain
Remove odour, mould, contaminants and bacteria
Clean cover & filters
Outdoor unit check
Ducted System Clean
From $160 +GST
Full system check
Filter Removed & Cleaned
Registers checked for airflow & cleaned
Indoor unit checked for leaks and drain flushed
Outdoor unit check & contaminant removal
Rust Prevention Application | From $150 + GST
A major challenge for outdoor AC condenser units on the Sunshine Coast is the onset of rust (due to exposure and proximity to the ocean) and small creatures like Geckos. Our rust prevention application helps your system last longer, with benefits including:
Insulates P.C. boards, protecting them from moisture, vermin and corrosion.
Non-conductive with minimal affect efficiency or heat transfer.
UV, heat and cold resistant which reduces yellowing and cracking.
Extends the serviceability of the unit components.
Contains salt inhibitors, repels water and has great chemical resistance.
Reduces mould developing on the components.
---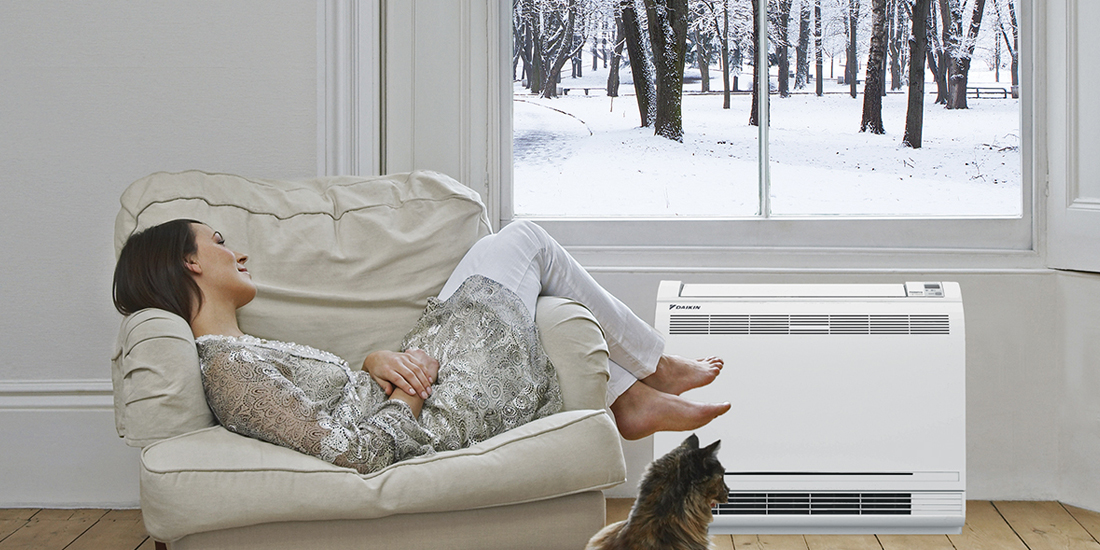 Benefits of AC Servicing
Regular servicing for an air-conditioner is essential for a variety of reasons. These include:
Lifestyle: By regularly servicing your AC unit, you help ensure it runs optimally and keeps you cool on hot days.
Air Quality: Keeping your air-conditioner clean helps to ensure you're circulating clean air. Read more about this topic here.
More Uptime: Avoid problems with your machine with a proactive approach to servicing.
Save Money: A clean and well-maintained unit will run more efficiently, costing less to operate.
Longevity: Machines last longer when they're looked after. Get the most out of your system with regular servicing.
Air-Conditioner Service FAQ
How often should I get my air-conditioner cleaned?

We recommend regular cleaning. The more often you use your air-conditioner, the more often it should be cleaned. Apart from ensuring the system is running properly, regular cleaning can minimise the health issues associated with an unclean machine – for example, regular cleaning will prevent a build-up of mould, which is detrimental to have circulating in your home.
When is the best time to organise an AC service or clean?

The best time is between April and September. This is for two reasons:

1. Summer is an exceptionally busy time for electrical providers on the Sunshine Coast, and it may be difficult to book your clean or service during summer months.
2. It's better to get ready for summer, rather than to wait for your unit to fail when you need it most – when it's scorching hot.
My Air-Conditioner isn't Working – What Should I Do?

If your air-conditioner isn't working, it may need repair, or replacement! Learn more abut AC repair options here, or contact our team. We will assess the situation and organise a solution for you.
Is the Rust Prevention Application Harmful to Geckos?

No. The anti-rust application creates a physical barrier which protects components from exposure to moisture, salt and creatures. Book Your AC Service With Our Team Today: