LED Upgrade Special Offer 2023
Upgrade to your LEDs before the end of October 2023 and save $75 or more with this special offer. Terms & Conditions apply.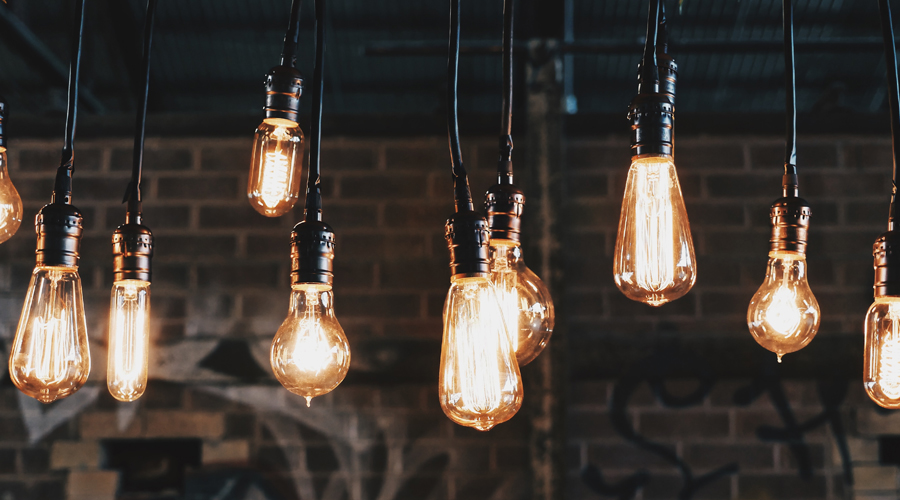 Noosa Electrical Co. specialises in electrical solutions for homes and businesses in Noosa & surrounding suburbs. Our electricians are licensed and qualified to help with all of your general lighting electrical requirements. For lighting repairs, installations, upgrades and maintenance, residential or commercial, our team is here to assist.
Lighting Repairs
Are your lights on the blink? We can help evaluate, fault-find, and provide a solution to repair or upgrade your internal or external lighting. Apart from the fact that inconsistent lighting is annoying, any electrical problem should be checked out ASAP to ensure it doesn't lead on to larger problems.
Lighting Installation
Adding lights to a new room, or outside area? Working with a licensed electrician is the only way, and we are here to assist. We can help you determine the best lights for your installation, and help with evaluating different ways to tackle your lighting needs.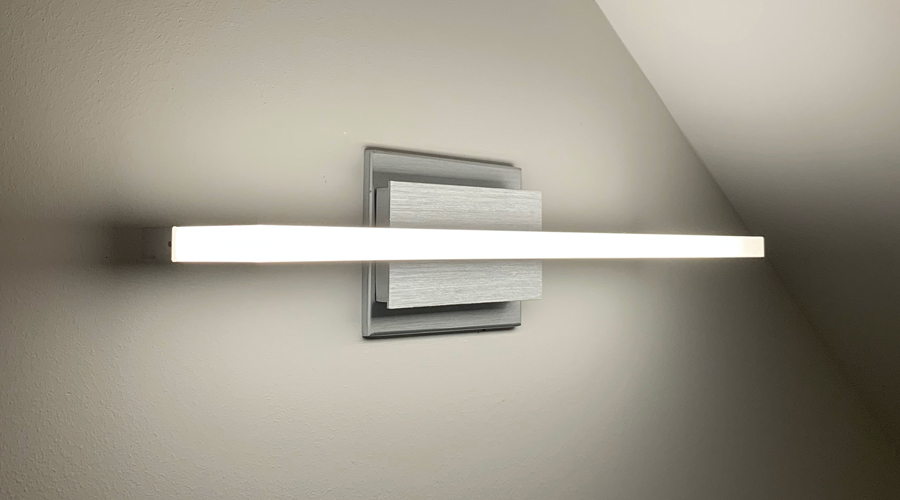 Lighting Upgrades
LED stands for light-emitting diode. If you're not using them – maybe you should be. LEDs provide a means of lighting which is energy-efficient, long-lasting, versatile (can be bright, dim, or coloured), mercury-free, and we think they're the way to go for general internal & external lighting, for these reasons!
Lighting Maintenance
For commercial customers, a systematic approach to lighting maintenance is a proactive way to maximise lighting functionality for your premises. Talk to our team to learn more about our lighting maintenance for commercial and property management customers.
Talk to our team for internal & external lighting solutions:
Fault-finding
Repair & Upgrades
Lighting Installation
Light-switch upgrades
Residential & commercial
Sports field lighting Discuss a lighting solution for your home or business: