Noosa Electric Co. have been completing warranty and non warranty repairs on Appliances on the Sunshine Coast since 1973. Working will all major manufacturers, we can assist in providing a prompt and cost effective repair of your appliance. If we deem repair is not economically viable, we can make it simple in providing and installing a replacement appliance and include the removal and recycling of your existing appliance.
Our qualified team are committed to service and achieving a great result for our customers. 100% mobile and with a full range of test and installation equipment, we can take care of all your appliance repair and service requirements.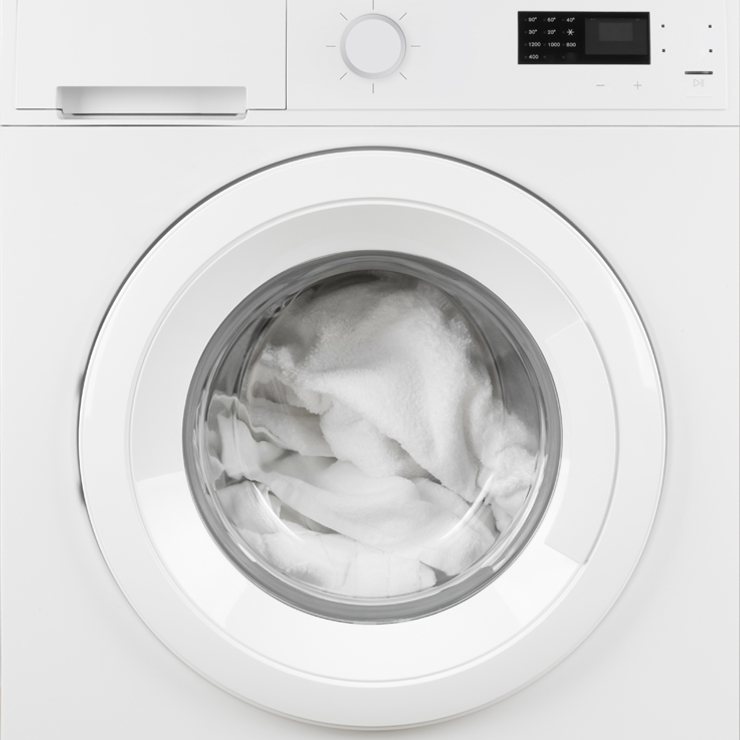 Noosa Electric Co. Appliance Services
Enjoy the difference of working with a dedicated team. Talk to Noosa Electric Co. for:
Washing Machine
Dishwasher
Oven
Dryer
Coffee Machine
Vacuum Cleaner
Microwave
Power Tools
Mixers and Blenders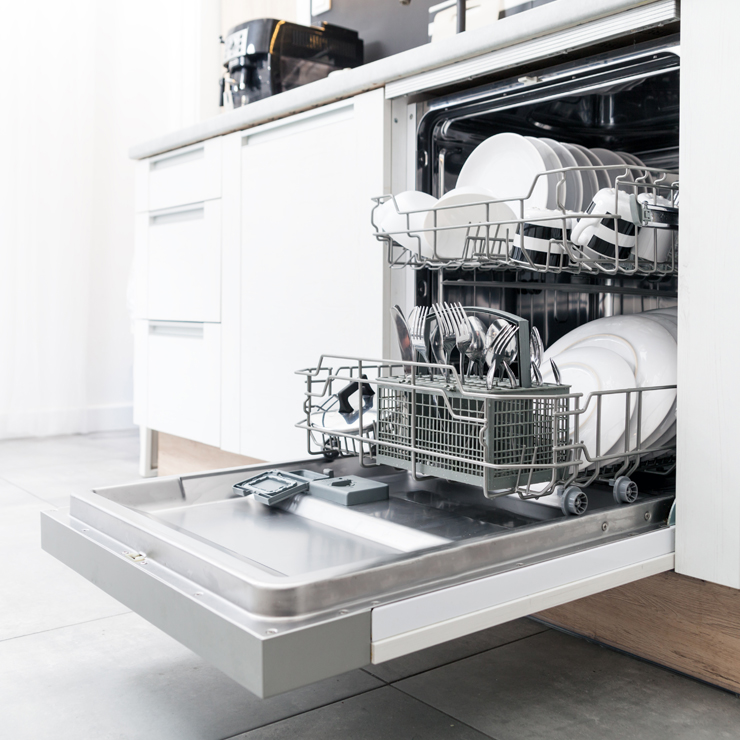 Sales & Installation
Talk to our team about appliance sales and installation on the Sunshine Coast. We make it easy for you with solutions that work, delivered by an experienced team. Talk to us about your fridge, dishwasher, washing machine, or air-conditioner. We can easily help get your new appliance set up and installed, and our service includes removing any old appliances as well.
Servicing & Maintenance
Get the best out of your appliances by keeping them in good order with servicing and maintenance. Like any machine, appliances benefit from preventative maintenance to ensure they're working when you need them most. This service is especially useful for appliances such as coffee machines or air-conditioner units.
Appliance Repair
Noosa Electric Co. provides an appliance repair service so if that critical fridge, dishwasher, air-conditioner, coffee machine or washing machine breaks down, we can help facilitate a solution in short order. Because we operate a large fleet of vehicles, we can respond quickly and are known to go the extra mile for our customers. Talk to a dedicated team for your appliance repair needs – we're looking forward to hearing from you.