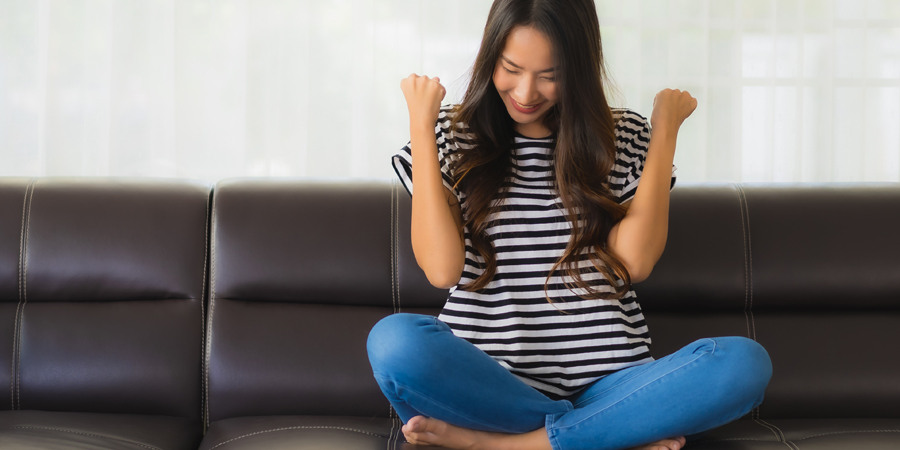 Time to upgrade your air-conditioner? On the northern part of the Sunshine Coast, Noosa Electric Co provide a full range of air-conditioning services including design, sales & installation, servicing & maintenance, repairs / warranty repairs and upgrades. We've been keeping the Sunshine Coast cool since 1973 – talk to our team to discuss your AC upgrade today.
Time for a Change
There are a number of reasons why you may be considering an air-conditioner upgrade. We service & repair AC units so if there is any doubt, we can assess your existing air-conditioner for you and ensure it is time for a change. When it's time to upgrade, we remove your old system and take it away for you, ensuring there is nothing for you to worry about.
Air-Conditioner Repairs – More Info
Sales & Installation
We help you determine the best type of air-conditioner for your room/s and provide a free quote so you know exactly what is involved in your upgrade. Your air-conditioner will be installed by our licensed, qualified electricians who will ensure everything is done properly.