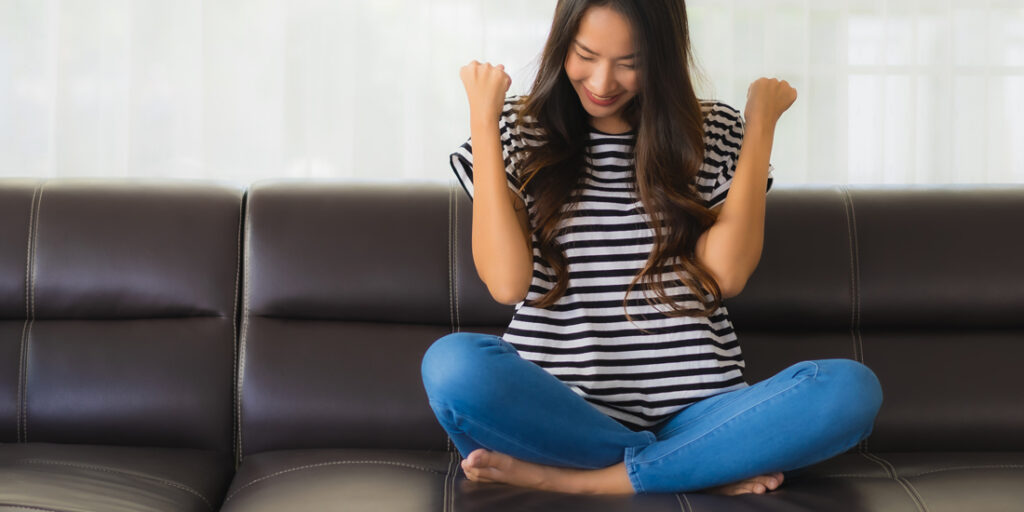 Is it time to upgrade your air-conditioner? On the northern Sunshine Coast, our team is ready to bring you up to date. We can help you upgrade any type of system and our team will remove the old unit to make things easier for you. Contact us to discuss your residential and commercial AC upgrades today, and we will help you connect with the right system to suit your needs.
When Is The Best Time To Upgrade?
On the Sunshine Coast, the best time to upgrade your air-conditioner is between April and September. The reason for this is that the hotter months become very busy for electrical service providers, and it can be more difficult to arrange a booking during this peak time. By the way, that's also most likely to be the time you discover your system needs to be replaced! So if you're in any doubt and your system is getting old, a proactive approach will achieve a better result for you.
Split System Air-Conditioner Upgrades
Talk to our team for assistance with your split-system air-conditioner upgrade. Noosa Electric Co specialises in AC solutions. In addition to replacing your old system, we can also help guide you to an optimum system to switch to from the major brands we work with, and provide warranty (and non-warranty) support to you into the future. It's all part of our service!
Ducted Air-Conditioner Upgrades
Is it time to upgrade your ducted air-conditioner to a modern ducted solution. Ducted AC is a different type of work than other AC jobs, because of the integration of the ducted unit into the premises and specialised skills required. We are uniquely equipped to assist with ducted upgrades for these reasons:
Our skillset includes both Electricians with Split System Installers Licences and Refrigeration Mechanics. This depth of experience gives us the capability to ensure work on your ducted air-conditioner will proceed according to plan.
Ducted AC work can be complex and involved. We have a large, qualified team, and assemble the specific staff needed to manage and complete your project.
Our business includes a warehousing capability to facilitate the storage and deployment of bulky ducted AC components.
Talk to us for a ducted upgrade and access benefits including:
Enhanced efficiency of a modern system
Reduced running costs
Quieter and more effective cooling
Environmentally superior solutions
As mentioned above, between April and September are the best times to organise a ducted air-conditioner upgrade (the summer period is a peak time and it may prove challenging to organise work of this nature during this busy time). Right now, you can take advantage of Fujitsu's Free Money Offer which includes ducted air-conditioner purchases.
AC Upgrades vs AC Repairs
An upgrade isn't always the best option. It makes sense to extend the life of your existing air-conditioner as long as possible. If your AC is on the blink and is within its warranty, don't hesitate to contact our team for an assessment and resolution. We're an approved warranty-repair provider for major brands, and can also assist with out-of-warranty repairs as well. Learn More About AC Upgrades With Our Team.