Noosa Electric Co. is a Sunshine Coast business with an interesting story. Take a trip down memory lane with us, starting back in 1973.
1973 – Founded as Doug Matters Electrical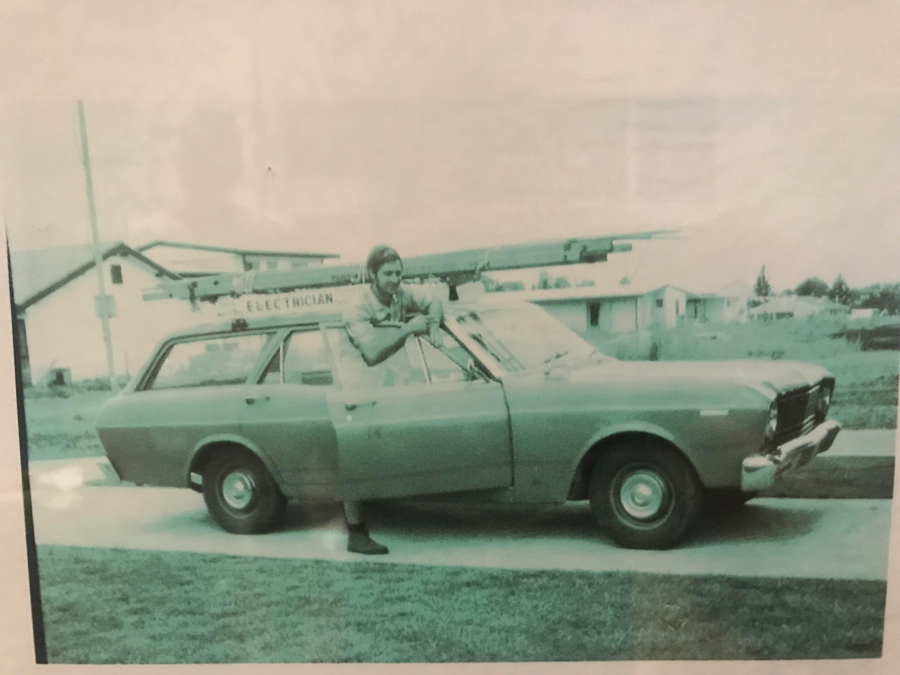 In 1973 Doug and Marlene Matters loaded up the family including 4 young kids into the family Holden, and drove from South Australia to Queensland in search of an ideal place to bring up the family. Doug and Marlene settled on Noosa with its beautiful beaches and hinterland, and set up Doug Matters Electrical, starting the business initially out of his home in Tewantin, before moving the business in Rene St, Noosaville.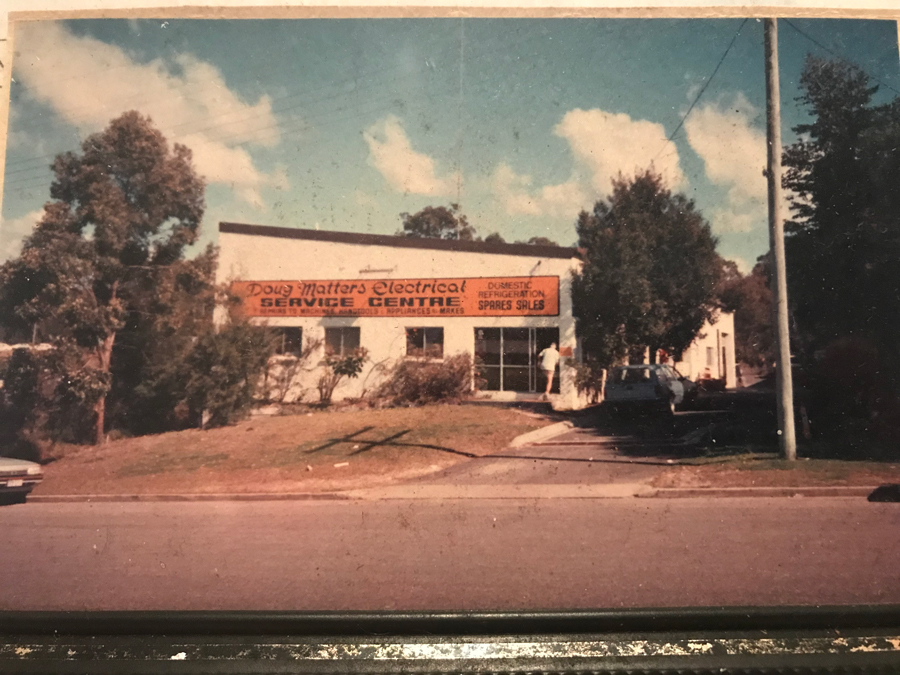 1988 – Noosa Universal Electrix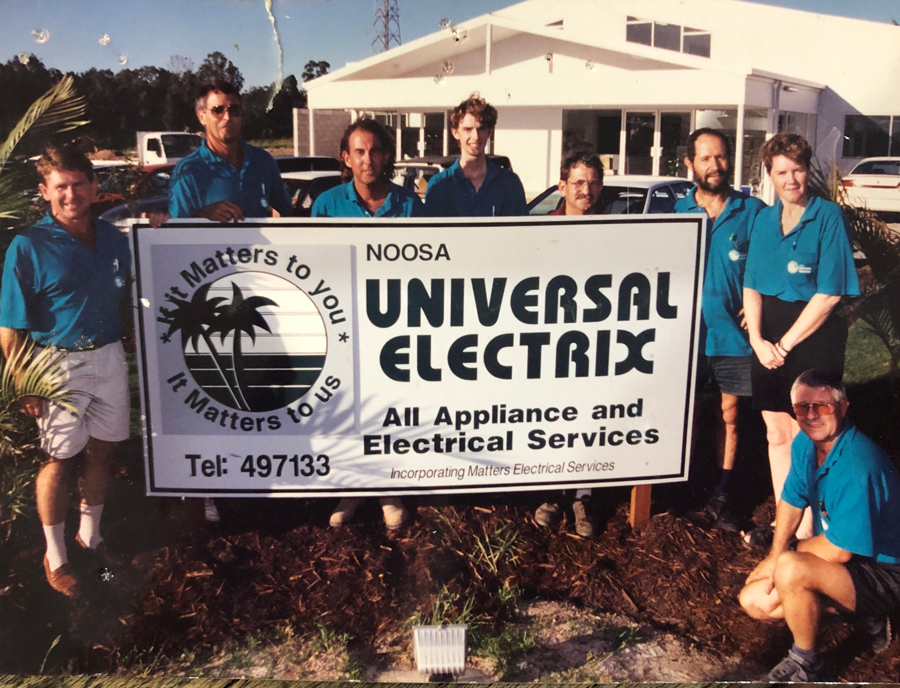 In 1988 Doug sold the business to Ross and Suzette Fisher, Kiwis who had settled in Noosa for the lifestyle and the surf lifesaving community. The business changed name to Noosa Universal Electrix, and eventually moved out of the Rene Street premises into newly constructed premises in the current location at 4 Venture Drive Noosaville in 1995.
2000 – Paul Matters Electrical
Doug Matters' son, Paul who completed his apprenticeship with Doug, and worked with Ross, purchased the business in 2000, and subsequently changed the name to Paul Matters Electrical.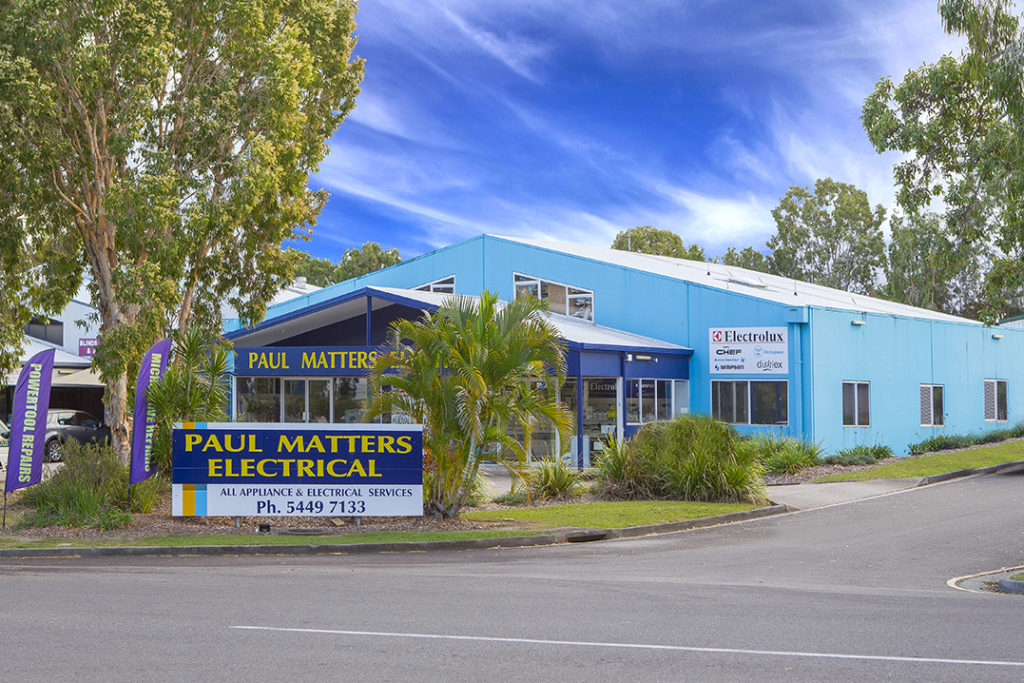 After 17 years of ownership, Paul and Kylie made the decision to sell Paul Matters Electrical. In January 2018, the business changed hands being purchased by Andrew and Andrea Maclaren. Andrew and Andrea were attracted to the business due to the deep community connection, and outstanding reputation, and look forward to the opportunity to further improve and develop the service culture further.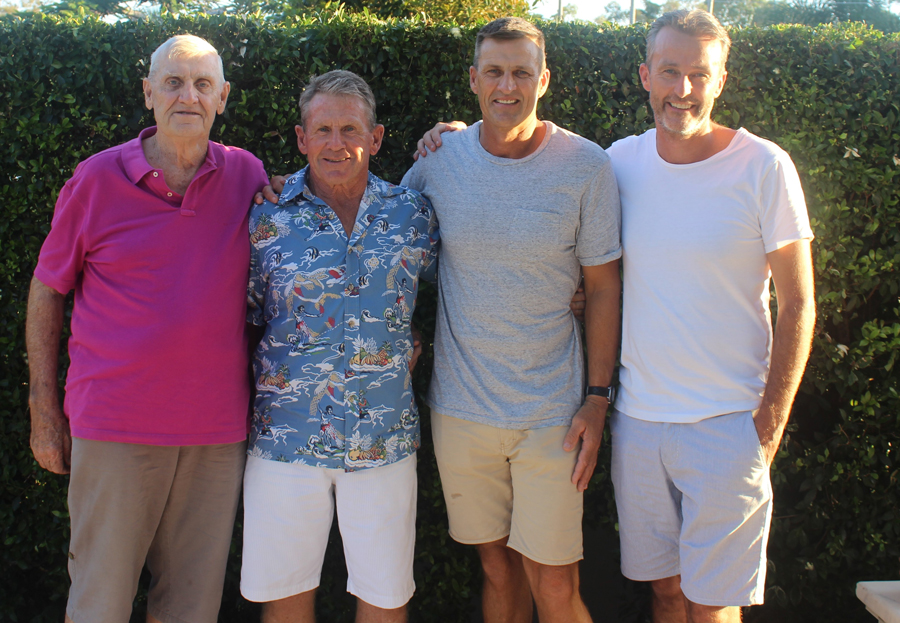 2020 – Noosa Electric Co.
In 2020, Paul Matters Electrical became Noosa Electric Co. With a fresh new look to complement our vision for the future, we have introduced a new website, uniforms, and van signage. In recognition of our 46 year history, we will be keeping our existing colours, and distinctive blue strip on our vans.
With our fresh new look comes a new mindset. Reinvigorated and ready for the future, our team is working hard to keep your homes and businesses safe and compliant. Please contact us to discuss your electrical, air-conditioning, appliance and refrigeration needs. We're here to help.