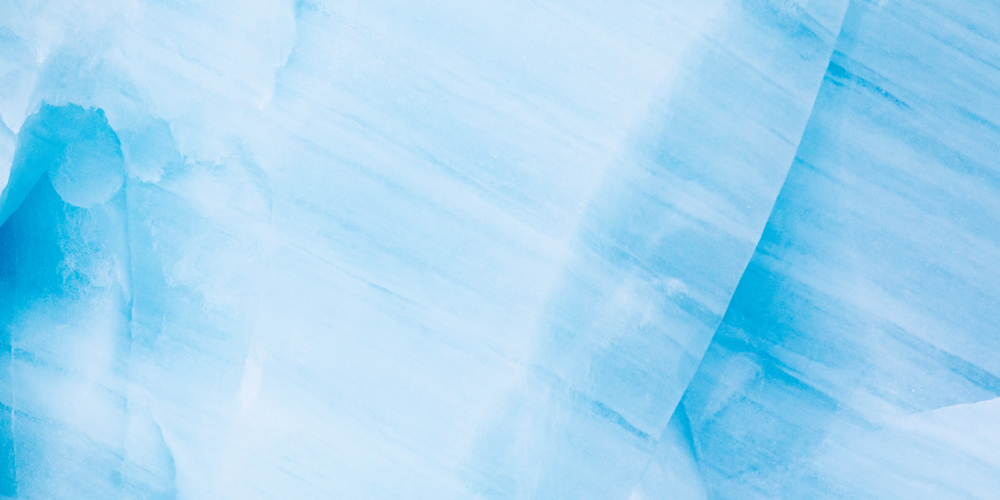 It's Hot. Let's Make It Cool.
Contact us for all Air-Conditioner Sales, Installations, Servicing & Repairs.
Welcome to Noosa Electric Co – a Noosa electrician offering services including, air-conditioning, general electrical, appliance and refrigeration. Our company is committed to achieving great outcomes for you. With a dedicated customer service team and fleet of 14 vehicles on the road, we bring the expertise you need to your front door. Book an appointment with us today – we're looking forward to assisting you.
---
Latest News & Information
Get peace of mind that the electrical circuits and smoke alarms in your home are operating safely and efficiently – and save with our Annual Electrical Safety Bundle!