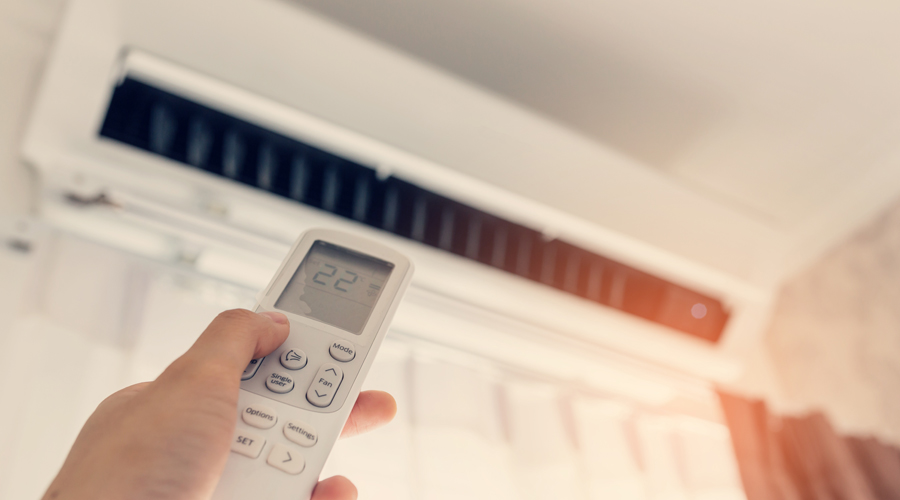 For professional air-conditioning servicing, maintenance & cleaning on the northern part of the Sunshine Coast, contact Noosa Electric Co today. Our team comprises experienced electricians who specialise in all things AC – in addition to servicing & maintenance, we also handle design, sales & installation, repairs / warranty repairs & upgrades. To arrange a service for your air-conditioner, simply book online and our team will be in touch to arrange a convenient time to visit your home or business.
Air-Conditioning Cleaning
Air-conditioner cleaning is essential to keep your unit running well. Cleaning prevents many common problems and also enables any issues with your air-conditioner to be proactively addressed.
How Often Should You Service Your Air-Conditioner?
We recommend an annual service. You will rely on your AC unit most in summer, so it's a good idea to arrange a service beforehand (in winter or spring). In addition to ensuring your air-conditioner is clean and running well, a service is also a great opportunity to locate problems and resolve them before it's too late.
What if My Air-Conditioner Needs a Repair?
Our team specialise in all things air-conditioning including warranty and non-warranty repairs. If we determine your AC unit needs a repair, we will provide you with a quote to fix the problem. We've been keeping the Sunshine Coast cool since 1973, and we look forward to helping you address your air-conditioning needs today.