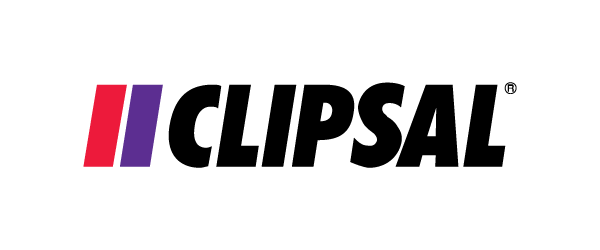 Noosa Electric Co. is an approved warranty repair provider for Clipsal appliances on the Sunshine Coast QLD. We service the northern part of the coast and can assist with both warranty and non-warranty repairs for Clipsal appliances. Please contact our team today to discuss your issue – we are here to help.
---
Clipsal Repair & Service
Clipsal Warranty Repair Application

To arrange a Clipsal Warranty Repair:

Locate your product purchase information and warranty details
Call Schneider on 13 73 28 to get authorisation for your repair.
Request your authorisation be sent to Noosa Electric Co. Our email address is: service@noosaelectric.co.
Our team will contact you to arrange your repair at the earliest opportunity.
Clipsal Non-Warranty Repair Application

To arrange a Clipsal Non-Warranty Repair:

Please book an appointment online and our team will be in touch with you ASAP to resolve your issue.
What is your service area?

Our service area is north of the Maroochy river between Noosa, Pomona, Bli-Bli and Twin Waters. If you're unsure, please ask our team!
How do I order Clipsal spare parts?
Clipsal Service Agents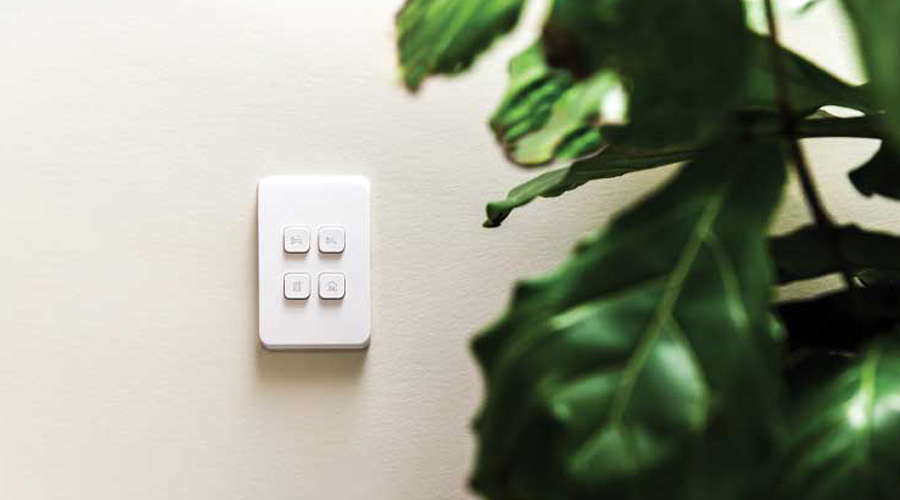 Noosa Electric Co services Clipsal appliances on the northern Sunshine Coast. Contact us to connect with experienced Clipsal technicians, ready to work with new and older Clipsal appliances.
Clipsal Appliance Repair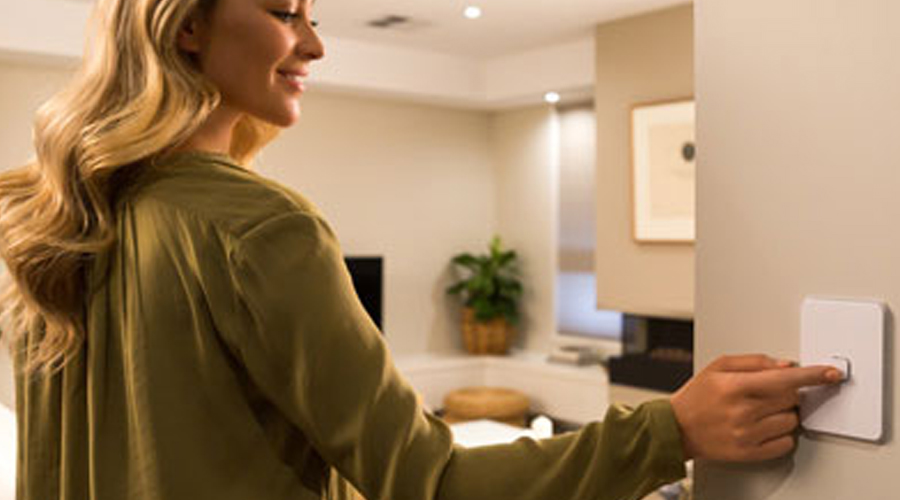 Our experienced technicians are here to assist with your Clipsal appliance repairs on the northern Sunshine Coast. Book online to arrange repairs & spare parts.
Clipsal Appliance Service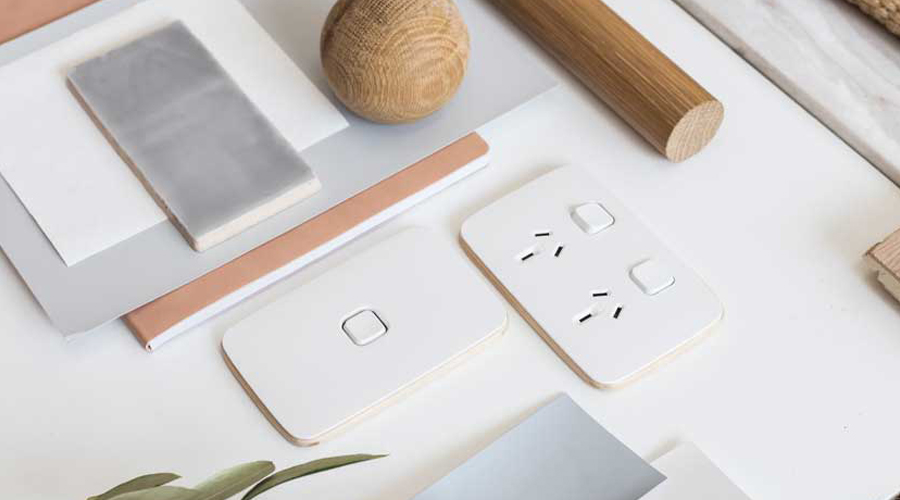 Keep your Clipsal appliances in tip-top condition with regular servicing by our experienced technicians. We've been repairing appliances since 1973. Book your service online:
Leanne Sullivan
I would like to pass on by gratitude to Debbie, Jayson and Connor on a professional and amazing job done,  in getting my oven in. I really appreciate Debbie listening and understanding my desperation and finding Jayson , Thursday and Connor, Friday to come to my rescue. Both tradies were so understanding, efficient and the best!!! Thank you Noosa Electric Co, I will be giving you 10 star review.
Dianne Wilcox
Technician very helpful, giving me various options – not just the easiest or most expensive. Could not be happier.
Leonie Barnes
The technician was brilliant and the follow up from the office staff was also great.
Janine Sheldon
Staff were friendly and happy to help. Booking was easy and had message to let me know when technician was on his way. Technician was friendly while carrying out work.
Kim Ayres
Prompt, efficient and affordable. Very happy. Definitely will use again. Great to have electrician who can look at appliances too.
Jayne Braithwaite
Professional technician quickly identified AC problem. Excellent communication. Highly recommended.
Annette Mazzeri
Extremely professional, efficient and friendly. They also removed rubbish and cleaned up after the installation of our air conditioner. Amazing customer service!
Inga Fellows
Very pleasant. Very efficient. Kept in contact with us about the progress of the job.
Kay Ellsum
I thoroughly recommend Noosa Electric Co. The technician was prompt, friendly and immediately identified the problem and fixed it. I would certainly use them again.
About Clipsal
The Clipsal brand name first appeared in 1920, when Alfred Gerard developed a range of adjustable, clip-on metal conduit fittings. These products provided Australian electrical contractors with an innovative solution to the long-standing problem of size variations in metal conduits.
The "Clipsal" name was created from the product's unique ability… it "clips all sizes" was the claim. This was abbreviated to Clipsal – and an iconic brand was born. Under the leadership of Alfred's son, Geoff, the company spearheaded several manufacturing breakthroughs, including the first all-Australian switch in 1930 and pioneering the use of thermoplastics in 1950.