Noosa Electric Co. is an approved warranty repair provider for Daikin appliances on the Sunshine Coast. Our team is here to help with the diagnosis, spare parts, and repair of your Daikin appliance. We service the northern Sunshine Coast (bordered approximately by Noosa, Pomona, Bli Bli and Twin Waters) and for both warranty and non-warranty Daikin repairs, contact our team to discuss your issue today.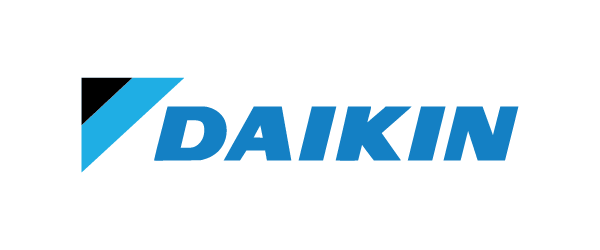 Daikin Warranty Repair Application

To arrange a Daikin Warranty Repair, please complete this form:
Daikin Non-Warranty Repair Application
Daikin Warranty Repair FAQ
How long does a warranty repair take?

Our team will require some information before we can give you an estimation of time for your warranty repair. Factors such as the type of problem, the appliance, and the availability of parts determine the duration. We will get your appliance fixed as soon as possible – contact our team for more information.
What Daikin appliances do you repair?

We provide a warranty repair service on all Daikin appliances on the northern Sunshine Coast.
What if my product is not under warranty?

Noosa Electric Co. also provides non-warranty repairs for Daikin products. If you need help, please contact our team and we will provide you with a quote for your repair.
Daikin Products
Daikin products include:
Split System Air Conditioning
Multi-Split Air-Conditioning
Ducted Air-Conditioning
Air Purifiers
Altherma Hydronic Heating
Commercial Products
About Daikin
As one of Australia's most trusted names in air conditioning, Daikin can be found in homes, businesses, and community projects across Australia. We have been heating and cooling Australian homes for over 50 years, so we're used to dealing with the extremes of the harsh Australian climate. Here at Daikin, we understand being comfortable is what makes any environment feel like 'home', and as specialists, we take pride in designing products that provide clean, efficient, and superior comfort in the places we live, work and play. Giving you The Best Air Anywhere. Learn more about Daikin on their website.