Noosa Electric Co. is an approved warranty repair provider for Delonghi appliances on the Sunshine Coast. We service the northern Sunshine Coast and we are here to help with the diagnosis, maintenance, spare parts and repair of your Delonghi appliances. Contact us on this page for warranty or non-warranty repairs – we are here to help.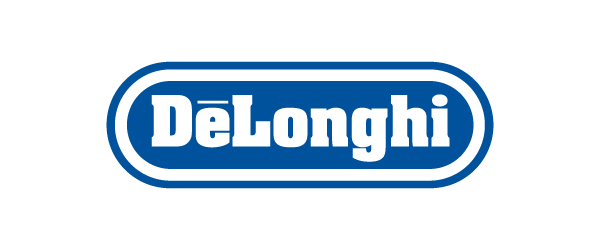 Delonghi Warranty Repair Application

To arrange a Delonghi Warranty Repair, please complete this form:
Delonghi Non-Warranty Repair Application
Delonghi Warranty Repair FAQ
How long does a warranty repair take?

Our team will require some information before we can give you an estimation of time for your warranty repair. Factors such as the type of problem, the appliance, and the availability of parts determine the duration. We will get your appliance fixed as soon as possible – contact our team for more information.
What Delonghi appliances do you repair?

We provide a warranty repair service on all Delonghi appliances on the northern Sunshine Coast. Our team is here to help – just ask.
What if my product is not under warranty?

Noosa Electric Co. also provides non-warranty repairs for Delonghi products. If you need help, please contact our team and we will provide you with a quote for your repair.
Delonghi Products
Delonghi products include:
Coffee Machines
Pump Espresso Machines
Nespresso
Drip Coffee Machines
Coffee Grinders
Fryer
Multicooker
Benchtop Ovens
Kettles
Toasters
Deep Fryers
Grills & BBQs
Portable Air-Con
Evaporative Coolers
Humidifiers
Dehumidifiers
About Delonghi
The Delonghi Vision:
Delonghi will be recognised as the global market leader in coffee, comfort and selected kitchen and homecare. 
The Delonghi Mission:
To achieve our vision the mission is:
To offer consumers innovative home appliances with a distinctive combination of style and performance
To take an international approach to product development appealing to different cultures and living environments
through committed people who are passionate about driving the continuous success of the brand. Learn more about Delonghi on their website.