Noosa Electric Co. is an approved warranty repair provider for Fujitsu appliances on the Sunshine Coast. We're here to help you with diagnostics, repairs, and organising & installing spare parts for your Fujitsu products. Our service area is on the northern end of the coast, bordered (approximately) by Noosa, Pomona, Bli Bli and Twin Waters. To organise a warranty repair for your product, simply contact our team and we will work with you to rapidly resolve your issue.
Fujitsu Warranty Repair Application

To arrange a Fujitsu Warranty Repair, please complete this form:
Fujitsu Non-Warranty Repair Application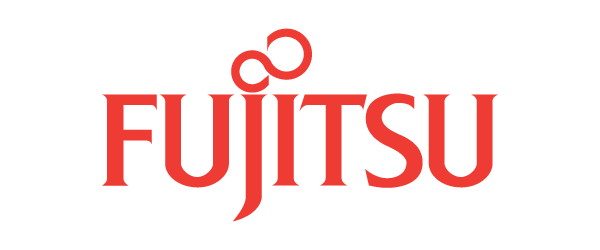 Fujitsu Warranty Repair FAQ
How long does a warranty repair take?

Talk to the team at Noosa Electric Co. to find out about a warranty repair for your Fujitsu appliance. We'll need to know some more information before we can give you an estimation for how long the repair will take – contact us to get started today.
What is your service area?

We service the Northern Sunshine Coast. Our service area is (approximately) bordered by Noosa, Pomona, Bli-Bli, and Twin Waters. If you're unsure, please ask our team. We are here to help.
What if my product is not under warranty?

Noosa Electric Co. also provides non-warranty repairs for Fujitsu products. If you need help, please contact our team and we will provide you with a quote for your repair.
Fujitsu Products
Fujitsu products include:
Split Systems
Multi Split Systems
Ceiling / Floor Console
Cassette
About Fujitsu
Fujitsu's brand promise – shaping tomorrow with you – is about shaping the future of society and business. It describes our way of doing business, building on our long-term relationships with our customers and society. We work with our stakeholders, using our experience and the power of ICT to contribute to their success and to the future of society.
In creating our brand promise, we asked our customers and employees to share their thoughts on the essence of FUJITSU, and we summarized their responses into our three key attributes:
| | | |
| --- | --- | --- |
| Responsive | | We act flexibly while thoroughly understanding the conditions and needs of our customers and society. |
| Ambitious | | We strive for higher goals for our customers with new ideas. |
| Genuine | | We always act with sincerity, and produce results reliably. |
The FUJITSU brand promise forms the basis for all our activities worldwide. Employees bring "shaping tomorrow with you" to life in everything they do. As a global ICT company originating in Japan, we respect the different characteristics of countries and regions around the world, while valuing our Japanese qualities.
Our corporate philosophy is FUJITSU Way, which is the basis of the FUJITSU Brand platform. FUJITSU Way states our corporate vision as below:
"Through our constant pursuit of innovation, the Fujitsu Group aims to contribute to the creation of a networked society that is rewarding and secure, bringing about a prosperous future that fulfills the dreams of people throughout the world."