Noosa Electric Co. is an approved warranty repair provider for Haier products. Based at Noosaville, our mobile service delivers repair and installation solutions to your doorstep. Talk to our team about diagnosing / assessing appliance problems & ordering and installing spare parts for your Haier appliance. To organise a warranty repair for your product, simply contact our team and we will work with you to rapidly resolve your issue.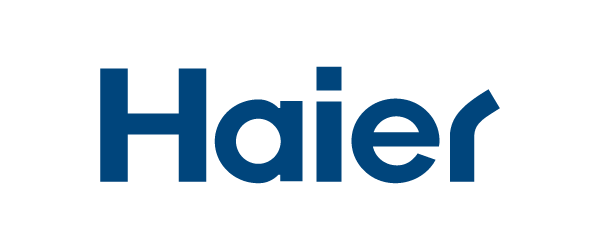 Haier Warranty Repair Application

To arrange a Haier Warranty Repair, please complete this form:
Haier Non-Warranty Repair Application
Haier FAQ
How long does a Haier warranty repair take?

Warranty repairs depend on the type of appliance and the type of problem. We may also need to order in parts for your appliance. When you book your repair, our team will be able to give you an estimation of the duration after we know more details.
What is your service area?

We service Haier appliances on the Northern Sunshine Coast. Our service area is (approximately) bordered by Noosa, Pomona, Bli-Bli, and Twin Waters. If you're unsure, please ask our team. We are here to help.
What if my product is not under warranty?

Noosa Electric Co. also provides non-warranty repairs for Haier products. We specialise in appliances, so if you need help, please contact our team and we will provide you with a quote for your repair.
Haier Products
Haier appliances include:
Freestanding Cookers
Cooktops
Range Hoods
Ovens
Freezers
Bar Fridges
Refrigerators
Washing Machines
Dryers
Air Conditioners
Haier Website
In the 1980s, with the opening of the Chinese economy to the international market, Liebherr, a leading German appliance maker, sold its technology and manufacturing know-how to a small refrigeration factory in Qingdao. And, in 1984, Qingdao Refrigerator Co. Ltd. was born.
In the early 1990's, the company took a new name, Haier – an abbreviation of Liebherr – to become the Haier Group Corporation. Capitalising on the new management and brand, Haier quickly transformed itself into the number one appliance company in China.
Haier have built an international reputation for listening to customers' needs and using these insights to design smart, everyday home appliances. Haier appliances are designed with everyday people in mind offering practical, smart and reliable value-for-money home solutions.