Noosa Electric Co. is an approved warranty repair provider for Miele appliances. Our team is here to help with the diagnosis and repair of issues for your Miele kitchen, laundry and cleaning products. We service the northern Sunshine Coast, and whether you're looking for a warranty or non-warranty repair, our team is here to help rapidly resolve your issue.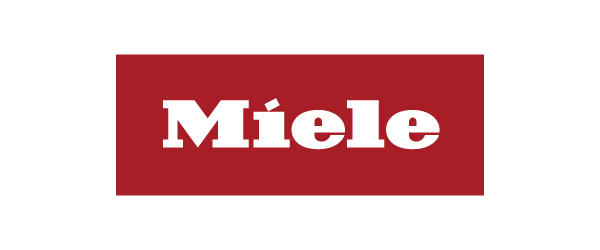 Miele Warranty Repair Application

To arrange a Miele Warranty Repair, please complete this form:
Miele Non-Warranty Repair Application
Miele Warranty Repair FAQ
How do I organise a Miele warranty repair?

Simply contact our team with the details of your warranty and the problem you're having. We will help you to assess and repair the problem, including the organisation of spare parts if required.
What is your service area?

We provide a Miele warranty repair service on the Northern Sunshine Coast. Our service area is (approximately) bordered by Noosa, Pomona, Bli-Bli, and Twin Waters. If you're unsure, please ask our team. We are here to help.
What if my product is not under warranty?

Noosa Electric Co. also provides non-warranty repairs for Miele products. If you need help, please contact our team and we will provide you with a quote for your repair.
Miele Products
Miele products include:
Ovens
Free-standing Cookers
Steam Cookers
Combisets
Rangehoods
Drawers
Dishwashers
Refrigeration
Coffee Machines
Vacuum Cleaners
Cooktops
About Miele
Miele has been an independent family-owned company since its establishment in 1899 and is equally committed to its owners, employees, customers, suppliers, the environment and society.
The company focus is on manufacturing household appliances for the kitchen, the laundry room and for floorcare, as well as appliances for use in commercial operations and medical facilities ("Miele Professional"). The strategic vision is to be the world's most trusted and desirable premium brand.
Miele offers products that set the standards for durability, performance, ease of use, energy efficiency, design and service. This corresponds to the guiding principle "Immer besser" which the founders Carl Miele (left) and Reinhard Zinkann printed on their first machines – and which characterises Miele to this day.
The company focuses exclusively on the Miele brand and its consistent positioning in the premium segment. Miele stands for long-term thinking and planning, continuity of values and goals, good relationships with customers and suppliers, as well as an employee-oriented corporate and leadership culture.