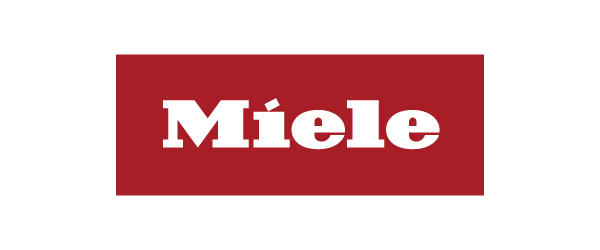 Noosa Electric Co. is an approved warranty repair provider for Miele appliances. Our team is here to help with the diagnosis and repair of issues for your Miele kitchen, laundry and cleaning products. We service the northern Sunshine Coast, and whether you're looking for a warranty or non-warranty repair, our team is here to help rapidly resolve your issue.
---
Miele Repair & Service FAQ
How do I organise a Miele warranty repair?

Simply complete our booking form, and our team will contact you to discuss your issue. We will help you to assess and repair the problem, including the organisation of spare parts if required.
How do I organise a Miele non-warranty repair?

Simply complete our booking form, and our team will contact you to discuss your issue. We will help you to assess and repair the problem, including the organisation of spare parts if required.
What is your service area?

Our service area is north of the Maroochy river between Noosa, Pomona, Bli-Bli and Twin Waters. If you're unsure, please ask our team. We are here to help.
How do I order Miele Spare Parts?
Miele Service Agents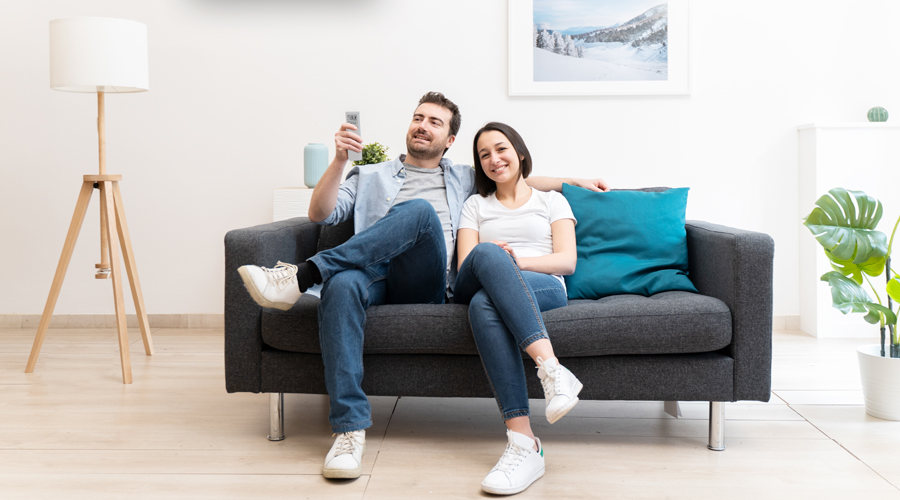 Noosa Electric Co services Miele appliances on the northern Sunshine Coast. Contact us to connect with experienced Miele technicians, ready to work with new and older Miele appliances.
Miele Dishwasher Repair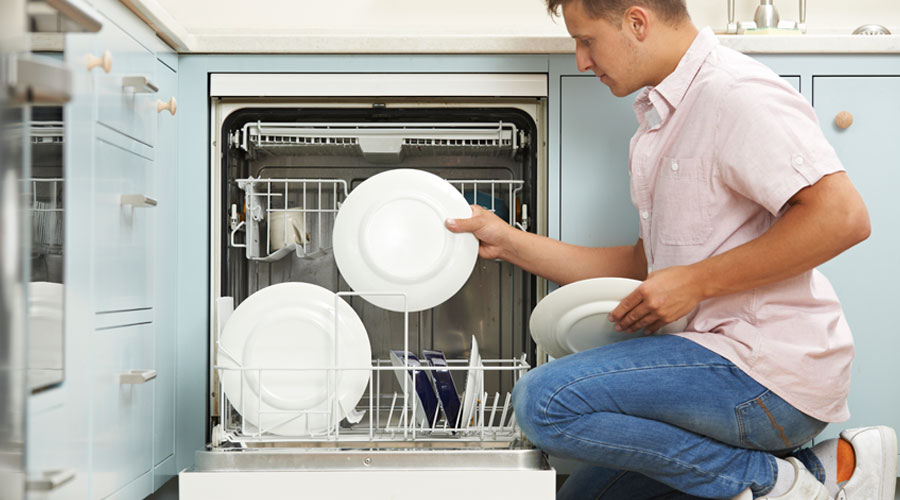 Our team are experienced in repairing and servicing Miele dishwashers. Contact us for assistance with your dishwasher. Book a service or organise a repair with our Sunshine Coast appliance team.
Miele Washing Machine Repair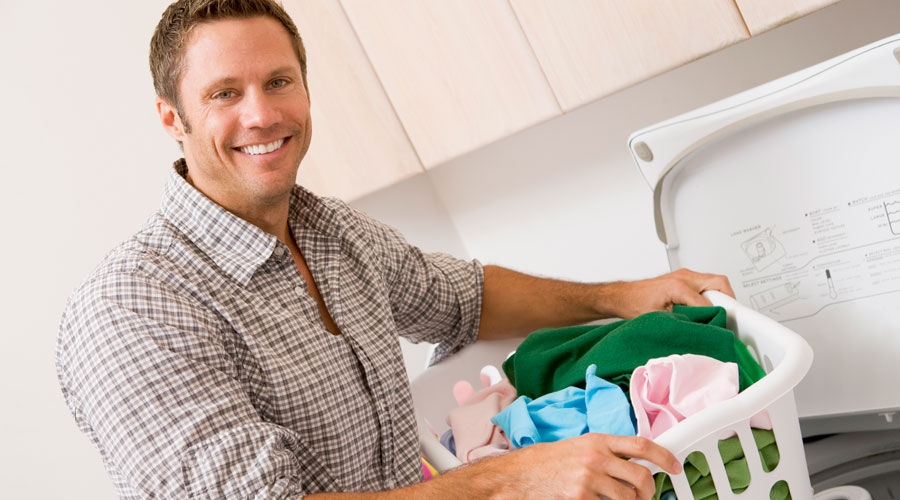 Miele products are renowned for their high quality. Like any other appliances occasionally they need repair and servicing. Contact us for assistance with your Miele washing machine repair or service.
Annette Mazzeri
Extremely professional, efficient and friendly. They also removed rubbish and cleaned up after the installation of our air conditioner. Amazing customer service!
Kim Ayres
Prompt, efficient and affordable. Very happy. Definitely will use again. Great to have electrician who can look at appliances too.
Robert Mackenzie
Two super lovely technicians arrived. Work was great with friendly advice. So many thanks. Rob.
Inga Fellows
Very pleasant. Very efficient. Kept in contact with us about the progress of the job.
Lorna O'Donnell
Noosa Electric fitted us in on the same day. The electrician was polite and efficient, he fixed our issue quickly & professionally. Thank you Noosa Electric will use you again.
Roy Currie
Noosa Electric Co installed a ducted A/C system and re configured an existing A/C system and did both jobs with an exceptional degree of professionalism.
Dianne Wilcox
Technician very helpful, giving me various options – not just the easiest or most expensive. Could not be happier.
Janine Sheldon
Staff were friendly and happy to help. Booking was easy and had message to let me know when technician was on his way. Technician was friendly while carrying out work.
Leonie Barnes
The technician was brilliant and the follow up from the office staff was also great.
Leanne Sullivan
I would like to pass on by gratitude to Debbie, Jayson and Connor on a professional and amazing job done,  in getting my oven in. I really appreciate Debbie listening and understanding my desperation and finding Jayson , Thursday and Connor, Friday to come to my rescue. Both tradies were so understanding, efficient and the best!!! Thank you Noosa Electric Co, I will be giving you 10 star review.
Kay Ellsum
I thoroughly recommend Noosa Electric Co. The technician was prompt, friendly and immediately identified the problem and fixed it. I would certainly use them again.
Jayne Braithwaite
Professional technician quickly identified AC problem. Excellent communication. Highly recommended.
Damian Murdoch
They have a clear focus on customer service. Communication was excellent to make sure you knew what was happening. Thank you!
About Miele Appliances
Miele produces a wide range of premium appliances, primarily for the kitchen and laundry. These include popular items such as ovens, cookers, combisets, range hoods, dishwashers, fridges, coffee machines, cooktops, vacuum cleaners, washing machines & dryers. Miele pride themselves on quality, technology, craftsmanship, design and service.
About Miele
Miele has been an independent family-owned company since its establishment in 1899 and is equally committed to its owners, employees, customers, suppliers, the environment and society.
The company focus is on manufacturing household appliances for the kitchen, the laundry room and for floorcare, as well as appliances for use in commercial operations and medical facilities ("Miele Professional"). The strategic vision is to be the world's most trusted and desirable premium brand.
Miele offers products that set the standards for durability, performance, ease of use, energy efficiency, design and service. This corresponds to the guiding principle "Immer besser" which the founders Carl Miele and Reinhard Zinkann printed on their first machines - and which characterises Miele to this day.
The company focuses exclusively on the Miele brand and its consistent positioning in the premium segment. Miele stands for long-term thinking and planning, continuity of values and goals, good relationships with customers and suppliers, as well as an employee-oriented corporate and leadership culture. Learn more about Miele on their website.