Noosa Electric Co. can assist with the service and maintenance of your Mitsubishi Heavy Industries products.Talk to our team for diagnostics, repairs, and organising & installing spare parts. We service the northern Sunshine Coast – simply contact our team and we will work with you to rapidly resolve your issue.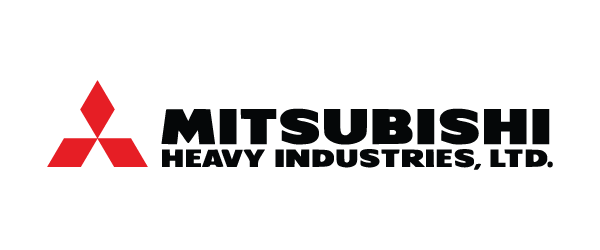 Mitsubishi Heavy Industries Repair Applications

To arrange a Mitsubishi Heavy Industries Non-Warranty Repair:

Please book an appointment online here and our team will be in touch with you ASAP to resolve your issue.

Note, we do not provide warranty repairs for Mitubishi Heavy Industries.
What is your service area?

We service the northern Sunshine Coast. Our service area is bordered by Noosa, Pomona, Bli Bli and Twin Waters. If you're not sure, please contact our team – we're here to help.
Mitsubishi Heavy Industries Products
Mitsubishi Heavy Industries products include:
Ducted Systems
Bulkhead Systems
Split Systems
Multi Split Systems
Flexizone
Airzone
WiFi Control Solution
Ceiling Suspended Systems
Wall-Mounted Systems
Floor Standing Systems
Ceiling Cassette Systems
About Mitsubishi Heavy Industries
Mitsubishi Heavy Industries Air-Conditioners Australia (MHIAA) is one of the leading suppliers of premium residential and commercial air conditioning systems to both the Australian and New Zealand market. Delivering engineering excellence for over 130 years, the Mitsubishi Heavy Industries brand is instantly recognisable for quality and technological advancement. Please visit the Mitsubishi Heavy Industries website for more information.