Noosa Electric Co. is an approved warranty repair provider for Panasonic appliances on the Sunshine Coast QLD. We service the northern part of the coast and can assist with both warranty and non-warranty repairs for Panasonic appliances. Please contact our team today to discuss your issue – we are here to help.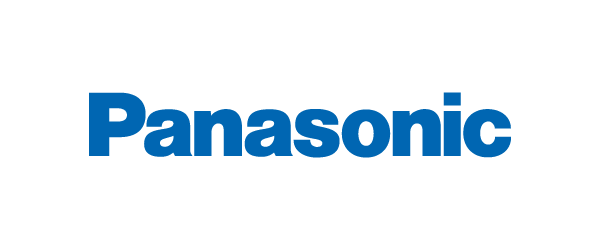 Panasonic Warranty Repair Application

Fridges & Washing machines

To arrange a Panasonic Warranty Repair (for Fridges & Washing Machines):

Locate your product purchase information and warranty details
Call Bevwizz on 1300 720 660 to get authorisation for your repair.
Request your authorisation be sent to Noosa Electric Co. Our email address is: service@noosaelectric.co.
Our team will contact you to arrange your repair at the earliest opportunity.

Air-Conditioning & Microwaves

To arrange a Panasonic Warranty Repair (for Air-Conditioning & Microwaves):
Panasonic Non-Warranty Repair Application
Panasonic Warranty Repair FAQ
How long does a repair take?

Please contact us – we will need more information about your product and the problem before we can give you an indication of the repair duration.
What is your service area?

We service the Northern Sunshine Coast. Our service area is (approximately) bordered by Noosa, Pomona, Bli-Bli, and Twin Waters. If you're unsure, please ask our team. We are here to help.
What if my product is not under warranty?

Noosa Electric Co. also provides non-warranty repairs for Panasonic products. If you need help, please contact our team and we will provide you with a quote for your repair.
Panasonic Products
Panasonic products include:
Microwaves
Air-Conditioning
About Panasonic
The Panasonic brand name was created in 1955 and was first used as a brand for audio speakers. It is a combination of the words, "Pan", and "Sonic", sound and has a meaning of bringing sound our Company creates to the world. Since 2008, it is used as the corporate brand representing the Company, products and services.