Noosa Electric Co. is an approved warranty repair provider for Vintec wine cabinets on the Sunshine Coast. We service the northern Sunshine Coast and we are here to help with the diagnosis, maintenance, spare parts and repair of your Vintec products. Contact us on this page for warranty or non-warranty repairs – we are here to help.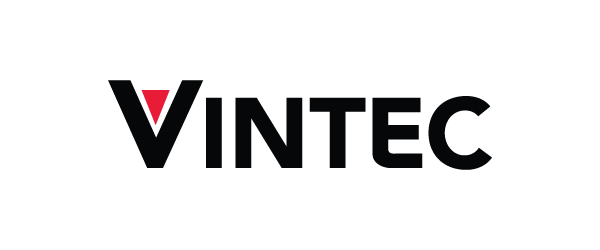 Vintec Warranty Repair Application

To arrange a Vintec Warranty Repair, please complete this form:
Vintec Non-Warranty Repair Application
Vintec Warranty Repair FAQ
How long does a warranty repair take?

Our team will require some information before we can give you an estimation of time for your warranty repair. Factors such as the type of problem, the appliance, and the availability of parts determine the duration. We will get your appliance fixed as soon as possible – contact our team for more information.
What Vintec appliances do you repair?

We provide a warranty repair service on all Vintec appliances on the northern Sunshine Coast. Our team is here to help – just ask.
What if my product is not under warranty?

Noosa Electric Co. also provides non-warranty repairs for Vintec products. If you need help, please contact our team and we will provide you with a quote for your repair.
About Vintec
Vintec is the leading specialist and expert in climate-controlled wine cellars in Australia, New Zealand and Asia Pacific, with more than 25,000 wine cellars sold in 2017 across 15 markets.
Being intimately related to the wine industry and having focused solely on wine cabinets for over two decades, Vintec has developed the largest and most advanced range of wine cabinets to suit all wine storage requirements, from 20 to 4000 bottles. Our climate-controlled wine cellars under the Vintec and Transtherm brands are designed to recreate the perfect storage conditions found in the best natural underground cellars – always respecting the 5 pillars of wine cellaring.
In 2016, Vintec was acquired by the Electrolux group, a 100-year-old company recognized for its professional cooking appliances heritage in Europe, and focused on creating great consumer experiences around food… and now wine. With the Vintec acquisition, Electrolux plans to develop new innovative products, services and experiences to meet the needs of wine drinkers and wine lovers worldwide.