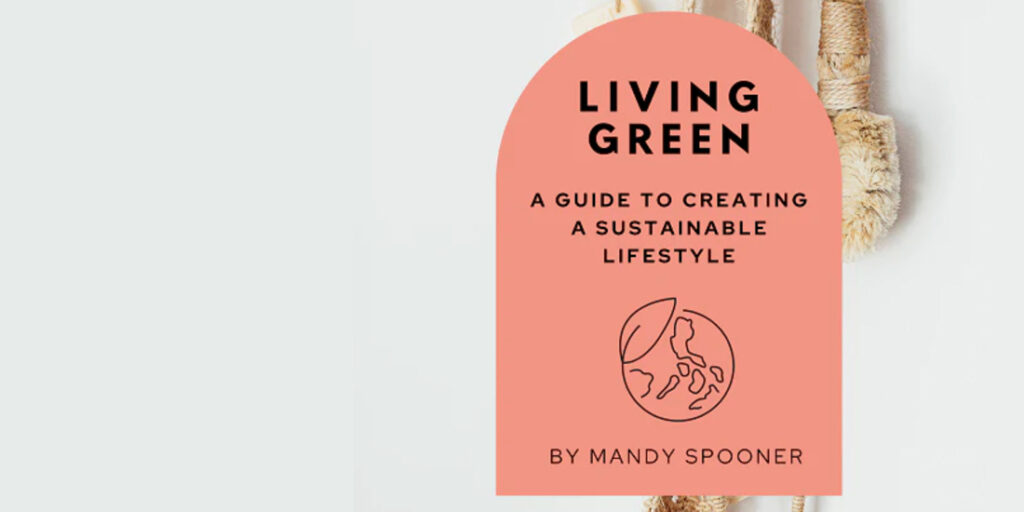 If you're interested in improving sustainability at home, plus getting access to some exclusive discounts, check out Mandy Spooner's (That Eco-Warrior) new E-Book, Living Green. A Guide to Creating a Sustainable Lifestyle. Mandy is a Sunshine Coast local who is dedicated to sustainability and provides in-home consultations. The E-Book is a compendium of her best tips and strategies, including:
Tips, tricks, ideas and swaps from Mandy on how to live a sustainable and eco-friendly lifestyle
Create sustainable change in your everyday life, reduce waste, and make an impact.
Access exclusive discounts
Join a dedicated private group for all those who purchase for extra support in your green living journey.
Mandy's book is retailing for $12.95. If you'd like to learn more or make a purchase, visit her website at: mandyspooner.com.