LED Upgrade Special Offer 2023
Upgrade to your LEDs before the end of October 2023 and save $75 or more with this special offer. Terms & Conditions apply.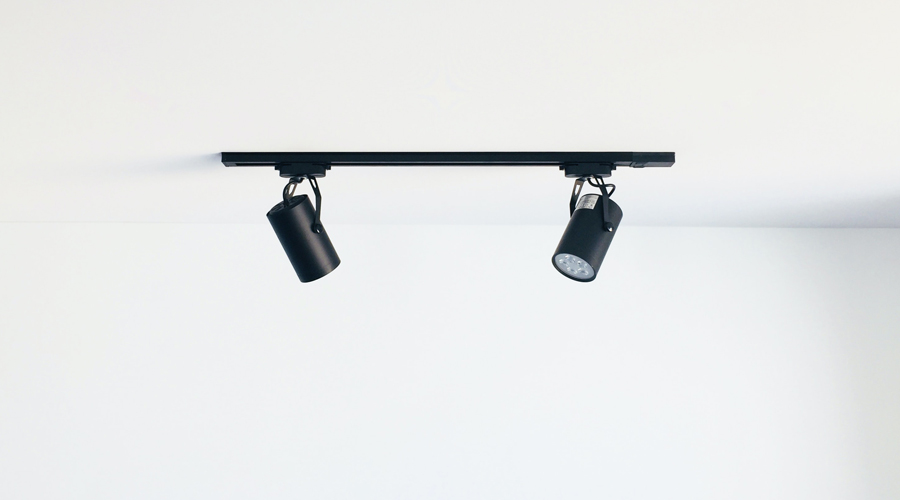 The advantages of switching to LED lighting are many. Our team are ready to assist with your LED upgrade. Talk to us about LED options & installation in Noosa & surrounding suburbs, and establish a modern lighting solution for your home or business.
What is LED Lighting?
LED stands for light-emitting diode. LEDs provide a means of lighting which is energy-efficient, long-lasting, versatile (can be bright, dim, or coloured), mercury-free, and we think they're the way to go for general internal & external lighting, for these reasons!
LED Quick Facts
In Australia, lighting accounts for 10% of the average household electricity budget
LEDs can be used in the majority of existing fittings
LEDs use about 75% less energy than halogen light bulbs
LEDs last 5-10 times longer than halogen light bulbs
By replacing 10 halogen light bulbs with LEDs, an average household can expect to save around $650 over 10 years on their electricity bill.
[SRC: energy.gov.au]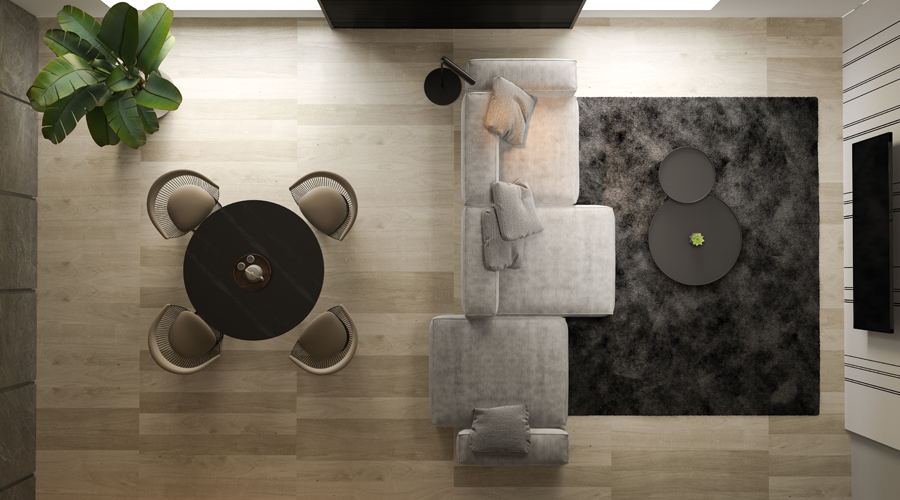 Alternatives to LED Lighting?
Other common lighting solutions you may be familiar with include incandescent, compact fluorescent (CFL), and halogen lighting. These all have individual benefits, but none of them can compete with LEDs when considering the cluster of attributes required for a great lighting solution. Their various disadvantages include: contain mercury (CFL), get hot (Halogen), less energy efficient (incandescent). That's why we are in favour or LED lighting solutions. Incandescent light bulbs and a range of halogen light bulbs are being phased out from the Australian market, where an equivalent LED light bulb is available.
Talk to our team for internal & external lighting solutions:
Fault-finding
Repair & Upgrades
Lighting Installation
Light-switch upgrades
Residential & commercial
Sports field lighting Discuss an LED upgrade for your home or business: