Noosa Electric Co. is an approved warranty repair provider for AEG products. Our team services the northern Sunshine Coast, and we're here to help with the diagnosis, spare parts and repair of your AEG appliance. Noosa Electric Co. brings AEG support to your doorstep – to get started with a warranty or non-warranty repair for your AEG appliance, please follow the options below.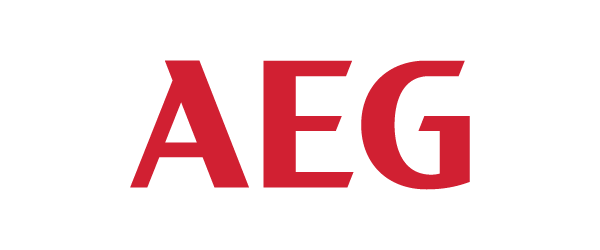 AEG Warranty Repair Application

To arrange an AEG Warranty Repair:

Locate your product purchase information and warranty details
Call AEG on 1300 363 664 to get authorisation for your repair.
Request your authorisation be sent to Noosa Electric Co. Our email address is: service@noosaelectric.co.
Our team will contact you to arrange your repair at the earliest opportunity.
AEG Non-Warranty Repair Application
AEG Warranty Repair FAQ
How long does AEG warranty repair take?

The duration of a warranty repair will depend on the product and the type of repair required. Sometimes we need to order spare parts in. When you discuss your repair with our team, we will be able to provide you with a specific estimation of the time needed to repair your AEG appliance.
What is your service area?

We service the Northern Sunshine Coast. Our service area is (approximately) bordered by Noosa, Pomona, Bli-Bli, and Twin Waters. If you're unsure, please ask our team. We are here to help.
What if my product is not under warranty?

Noosa Electric Co. also provides non-warranty repairs for AEG products. If you need help, please contact our team and we will provide you with a quote for your repair.
AEG Products
AEG products include:
Ovens
Cooktops
Rangehoods
Microwaves
Warming Drawers
Refrigeration
Freezers
Dishwashers
Washing Machines
Dryers
Washer Dryers
About AEG
AEG's pioneering industrial design and technological innovation began well over 100 years ago with Professor Peter Behrens. This visionary architect, employed by AEG as artistic consultant, would become the world's first industrial designer.
Professor Behrens' principles of intelligent technology and responsive design are still integrated into each and every AEG appliance, guaranteeing exceptional performance time after time.