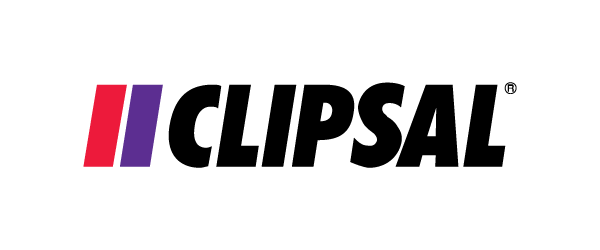 Is it time to consider an automated solution for your home or business? Talk to us Clipsal Wiser – a smart home that puts you in control. From blinds that open to greet the sun, aircon that comes on before the day's heat, and lights that dim as you drift off, a Wiser Smart Home adjusts to suit your lifestyle. If you're interested in learning more, there is more information on the Wiser solution below, or contact our team for more information.
What is Clipsal Wiser?
Wiser is a scalable, automated smart home solution that lets you control almost everything in your home with a single app. It's easy to install and set up, and can grow as your needs change. With a Clipsal Wiser Smart Home solution, your smartphone can become your dashboard for customising and controlling your home. You can do almost everything from operating the blinds to changing the lighting remotely with the Wiser by SE app or locally via your voice assistant device, or simply from your existing light switches.
---
Clipsal Service Agent Sunshine Coast
Clipsal Warranty Repair Application

To arrange a Clipsal Warranty Repair:

Locate your product purchase information and warranty details
Call Schneider on 13 73 28 to get authorisation for your repair.
Request your authorisation be sent to Noosa Electric Co. Our email address is: service@noosaelectric.co.
Our team will contact you to arrange your repair at the earliest opportunity.
Clipsal Non-Warranty Repair Application

To arrange a Clipsal Non-Warranty Repair:

Please book an appointment online and our team will be in touch with you ASAP to resolve your issue.
What is your service area?

Our service area is north of the Maroochy river between Noosa, Pomona, Bli-Bli and Twin Waters. If you're unsure, please ask our team!
How do I order Clipsal spare parts?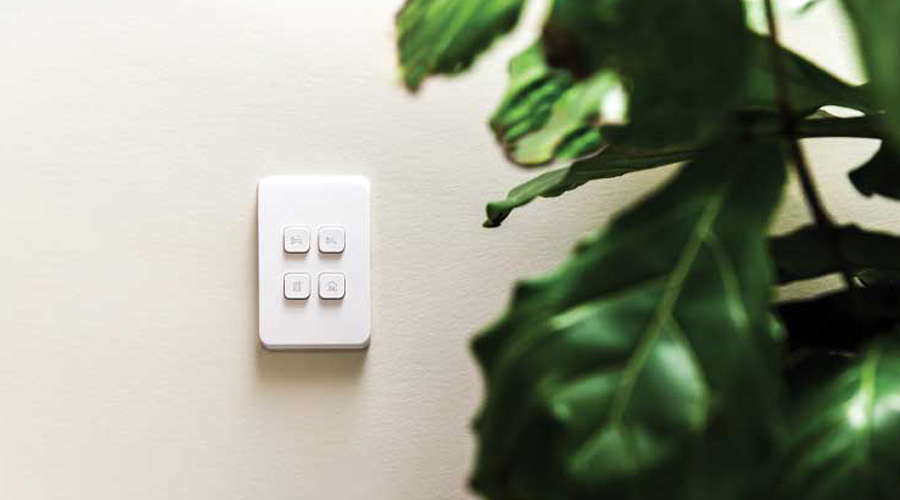 Noosa Electric Co services Clipsal appliances on the northern Sunshine Coast. Contact us to connect with experienced Clipsal technicians, ready to work with new and older Clipsal appliances.
Robert Mackenzie
Two super lovely technicians arrived. Work was great with friendly advice. So many thanks. Rob.
Janine Sheldon
Staff were friendly and happy to help. Booking was easy and had message to let me know when technician was on his way. Technician was friendly while carrying out work.
Javk Smolton
Happily drinking a coffee from my repaired machine while I write this. Good service and quick to repair.
Leonie Barnes
The technician was brilliant and the follow up from the office staff was also great.
Lorna O'Donnell
Noosa Electric fitted us in on the same day. The electrician was polite and efficient, he fixed our issue quickly & professionally. Thank you Noosa Electric will use you again.
Dianne Wilcox
Technician very helpful, giving me various options – not just the easiest or most expensive. Could not be happier.
Kristen Sanders
Noosa Electric Co have been our preferred service providers for 18 years. Their service and reliability is excellent and the staff are friendly and professional.
Jayne Braithwaite
Professional technician quickly identified AC problem. Excellent communication. Highly recommended.
Inga Fellows
Very pleasant. Very efficient. Kept in contact with us about the progress of the job.
Roy Currie
Noosa Electric Co installed a ducted A/C system and re configured an existing A/C system and did both jobs with an exceptional degree of professionalism.
Erica Hinton
Noosa Electric Co provided me with amazing service. They bent over backwards to get there service tech to attend in record time to attend to my induction cooktop, and arranged the repair under warranty. They are always super helpful, and friendly, and I have no hesitation recommending their service, and will continue to use them for all my electrical and appliance service needs. Thank you Noosa Electric Co!
Damian Murdoch
They have a clear focus on customer service. Communication was excellent to make sure you knew what was happening. Thank you!
Kim Ayres
Prompt, efficient and affordable. Very happy. Definitely will use again. Great to have electrician who can look at appliances too.
Leanne Sullivan
I would like to pass on by gratitude to Debbie, Jayson and Connor on a professional and amazing job done,  in getting my oven in. I really appreciate Debbie listening and understanding my desperation and finding Jayson , Thursday and Connor, Friday to come to my rescue. Both tradies were so understanding, efficient and the best!!! Thank you Noosa Electric Co, I will be giving you 10 star review.
Kay Ellsum
I thoroughly recommend Noosa Electric Co. The technician was prompt, friendly and immediately identified the problem and fixed it. I would certainly use them again.
Ian Mcallister
On time, very friendly techs. Explained what they were doing and completed job quickly.
Great work, will use again!
Annette Mazzeri
Extremely professional, efficient and friendly. They also removed rubbish and cleaned up after the installation of our air conditioner. Amazing customer service!
Miranda Brinsmead
Highly recommend, fit us in really quickly and were able to fix our dishwasher in the one visit. Professional and friendly.
---
About Clipsal
The Clipsal brand name first appeared in 1920, when Alfred Gerard developed a range of adjustable, clip-on metal conduit fittings. These products provided Australian electrical contractors with an innovative solution to the long-standing problem of size variations in metal conduits.
The "Clipsal" name was created from the product's unique ability… it "clips all sizes" was the claim. This was abbreviated to Clipsal – and an iconic brand was born. Under the leadership of Alfred's son, Geoff, the company spearheaded several manufacturing breakthroughs, including the first all-Australian switch in 1930 and pioneering the use of thermoplastics in 1950.