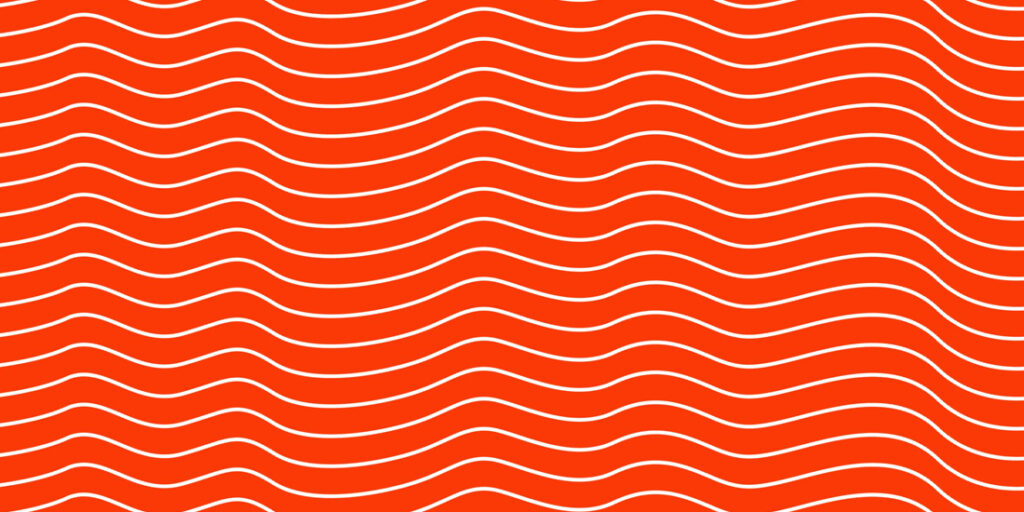 Dishwashers make the daily chore of dishwashing easier, quicker and more efficient. That's good news because, let's face it, washing the dishes is a task that nobody truly loves. At Noosa Electric Co, we repair and service dishwashers for our Sunshine Coast customers, and we think dishwashers are pretty special. Read on to learn more about all things dishwashing, including (gulp) cooking salmon in the dishwasher!
The Origins of The Dishwasher
The first mechanical dishwashing device was registered for a patent in 1850 in the United States by Joel Houghton. [SRC: Wikipedia] Thanks Joel! Unfortunately, Joel's dishwasher was a long way from expectations, and has been described as being slow and inefficient! [SRC: Missionrs.com ] Poor Joel! Let's face it, his prototype, which was wooden, and hand-cranked, must have been a pretty rugged and possibly leaky affair. Nevertheless, this was the first step in a wonderful, global evolution from manual hand-washing to sophisticated, modern dishwashing!
Is Dishwashing More Efficient Than Handwashing?
The following information from choice.com.au | describes the different between dishwashing and hand washing from a study in the University of Bonn in Germany:
---
A full dishwasher uses about 13 litres of water to clean 144 items.
Washing the same load by hand uses about 100 litres of water on average, according to a study by the University of Bonn in Germany.
It's important to note this is average water consumption – actual usage ranged from 33 to a staggering 440 litres in the study!
---
The important thing to note is that the dishwasher needs to be full to make the most of its efficiency. If you're only washing a couple of items, washing them by hand will be more efficient, and use less water!
Cooking Salmon in the Dishwasher
It turns out that this is not a joke – the internet is brimming with recipes for "Dishwasher Salmon".. it is a 'thing', although I'm not sure if I will be making it a 'thing' in my kitchen! In short, people are cooking salmon in the dishwasher, in a trend that began in America. Watch the video and learn all about it:
This cooking method can apparently also be applied to cooking lasagna [SRC: stylevanity.com], but It's safe to say that this process isn't included in the manufacturer's instruction manual, along with all of the other things people use their dishwashers for that aren't dishes. According to eatingwell.com people also use their dishwasher for non-cooking tasks as diverse as washing dog collars, toothbrushes, thongs, toys, keys and even golf balls. Have you ever been guilty of anything like this? Coming from a business that repairs dishwashers, we recommend you stick to the crockery!
Recycling Your Dishwasher
Dishwashers are 99% recyclable. Did you know that if we're installing a new dishwasher, we will also take away your old dishwasher and facilitate it's recycling? This is included in our service, and is another reason to consider Noosa Electric Co for you all of your dishwashing sales, installation, repair and servicing requirements on the Sunshine Coast QLD.