Noosa Electric Co. is an approved warranty repair provider for Westinghouse appliances. Our mobile team services the northern Sunshine Coast, and we're here to help you with diagnostics, repairs, and spare pare part organising & installation for your Chef products. To get started on a warranty or non-warranty repair, simply contact our team on this page, and we will work with you to rapidly resolve your issue.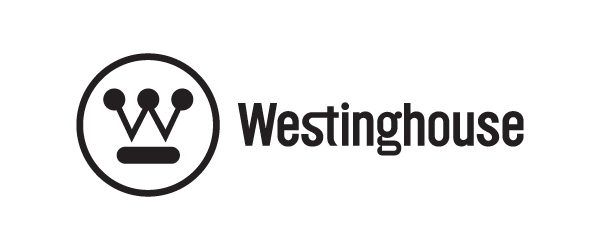 Westinghouse Warranty Repair Application

To arrange a Westinghouse Warranty Repair, please complete this form:
Westinghouse Non-Warranty Repair Application
Westinghouse Warranty Repair FAQ
How long does a warranty repair take?

The duration of a warranty repair will depend on the product and the type of repair required. Sometimes we need to order spare parts in. When you discuss your repair with our team, we will be able to provide you with a specific estimation of the time needed to repair your Westinghouse appliance.
What is your service area?

We service the Northern Sunshine Coast. Our service area is (approximately) bordered by Noosa, Pomona, Bli-Bli, and Twin Waters. If you're unsure, please ask our team. We are here to help.
What if my product is not under warranty?

Noosa Electric Co. also provides non-warranty repairs for Westinghouse products. If you need help, please contact our team and we will provide you with a quote for your repair.
Westinghouse Products
Westinghouse products include:
Dishwashers
Freezers
Microwaves
About Westinghouse
At Westinghouse, we want to make every day easy. For over 60 years Westinghouse has helped Australian families get the family fed and their kitchens cleaner quicker, so they can get on with the good stuff. We aren't about the latest fad or impractical features, we want to provide purposeful products the whole family can use – year in, year out. Whether you're cooking up a tasty roast for the family or putting your favourite recipe to the test, you'll be pleased you chose Westinghouse.

Learn more about Westinghouse on their website.