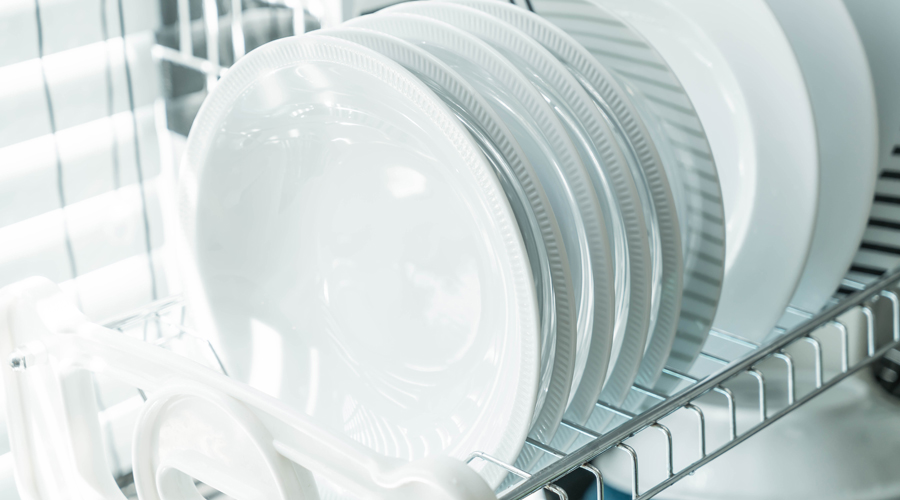 Is your dishwasher on the blink? For a rapid repair service in Noosa and surrounding areas, talk to Noosa Electric Co today. Since 1973, we've been assisting the Sunshine Coast with appliance repairs. Our team is experienced in dishwasher repair and it would be our pleasure to assist you.
Dishwasher Repair Service Area
Our service area is (approximately) between Noosa, Pomona, Bli-Bli and Twin Waters. Our mobile fleet of licensed and qualified electricians is just a call away. Our team is experienced and capable, and ready to address you issue.
Warranty & Non-Warranty Repairs
Whether your dishwasher is under warranty or out of warranty, we can assist. Noosa Electric Co is an approved warranty-repairer for most major dishwasher brands.
Brands We Work With
We've been serving the Sunshine Coast since 1973, and work with popular brands such as Miele, LG, Bosch and Beko, as well as lesser-known brands as well. We're experienced in working with ovens and ready to find a solution for yours!
Common Dishwasher Problems
There are many different types of problems that can occur with your dishwasher. Our electricians can assess your machine and determine the best course of action to resolve your issue. Common problems include error codes, lights not working, stuck on cycles, not draining, drawers not closing, stoppages, water intake issues, overflowing, leaking, buttons not working, bad noises, bad smells.. the list goes on! If your dishwasher isn't behaving, simply contact our team. We're here to help!
Book Online
Book online to organise a visit from our team. Our large mobile service is ready to assist. We determine the best course of action and then resolve your issue. We're here to take the stress out of your dishwasher problem!