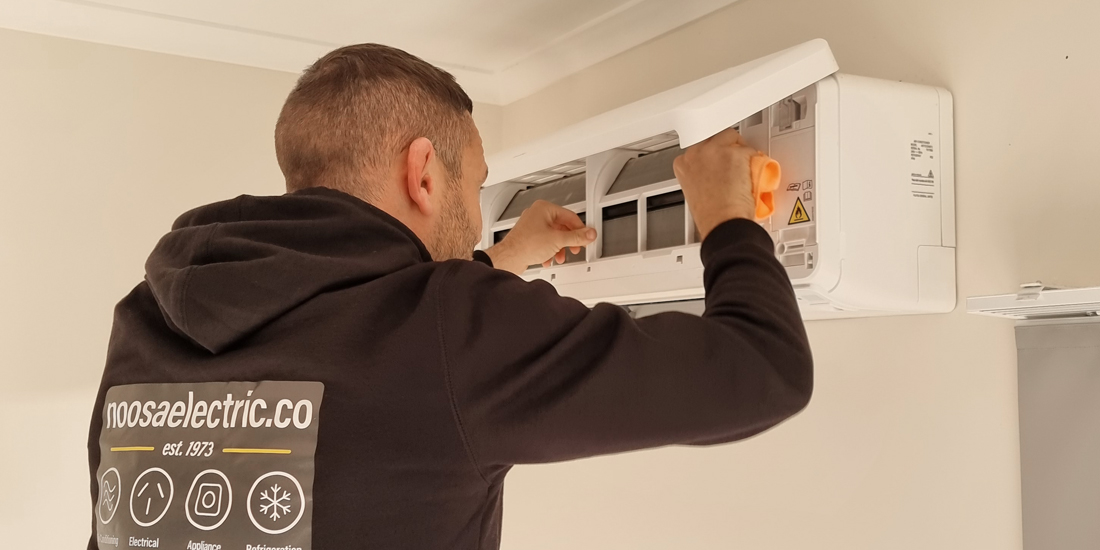 As a leading electrical services provider in Noosa, we take our commitment to safety and compliance seriously. We prioritise the safety of our staff and customers, working with professional standards to always ensure a great outcome. In this article, we review key services we offer to promote safety and compliance in the electrical industry. We also provide some handy electrical tips for around the home or business.
Electrical Safety Articles
Four quick articles focused on electrical safety and compliance in the home: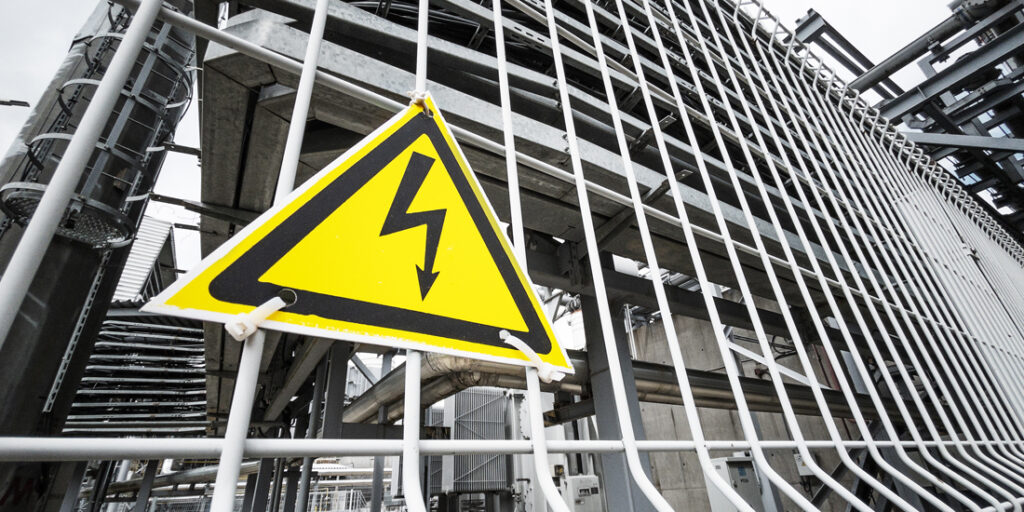 Electrical Safety Tips at Home
Stay safe on the Sunshine Coast with these handy electrical safety tips for the home. A proactive approach is the best approach when it comes to electricity.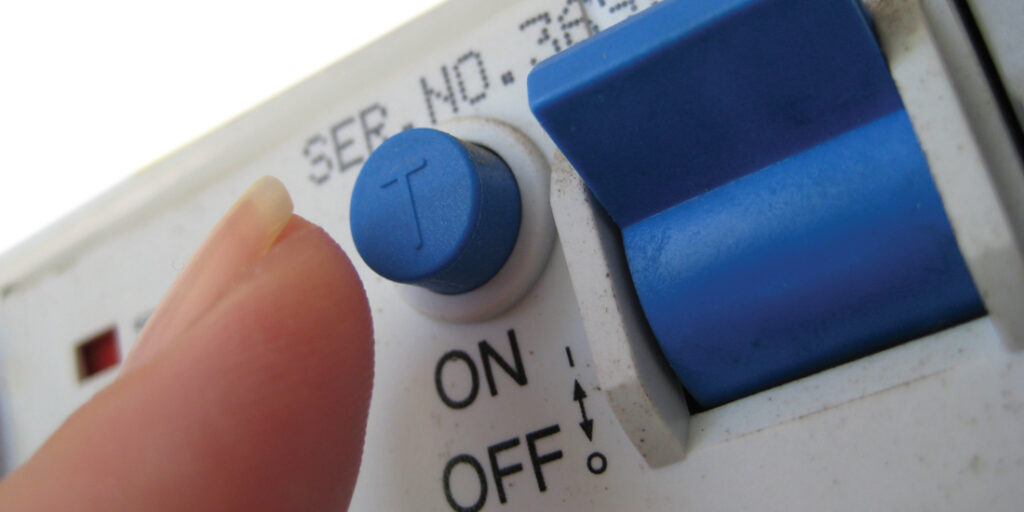 Why Should I Know About RCDs?
RCD stands for Residual Current Device. They are a safety device used to protect people from electrical shocks and fire hazards caused by earth faults in electrical circuits.
---
Smoke Alarms
Are your smoke alarms up to speed? With new legislation coming into place, it's imperative to ensure your smoke alarms meet the standard. Talk to our team for an assessment.
---
Safety & Compliance Services
---
Working Safely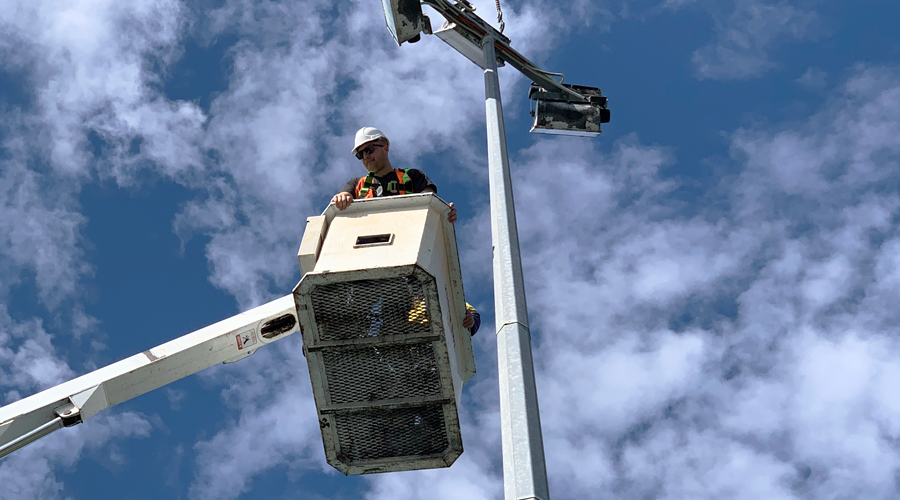 The safety of our staff and customers is our highest priority. We ensure our team are equipped with the tools and gear to accomplish their job safely, and the procedures to support their work. In addition to working safely with electricity, we are also ready to work at elevated heights, taking on projects involving street or sports field lighting.
Safety & Compliance FAQ
Do you install compliant smoke alarm solutions?

Talk to our team about a smoke alarm solution that is compliant with the new legislation.
How do I know my appliance has been safely installed?

When you work with our team, we will install your appliance to meet the manufacturers requirements, in addition to adhering to Australian electrical best practices. Our electricians are licensed, qualified and experienced to undertake the assigned work.
What does tagging and testing cover?

Tagging and testing is an essential consideration for electrical equipment. It is usually a requirement for equipment to be tagged and tested when it is used for any commercial application, to make sure it is safe for use.
What should I do if my electrical equipment is damaged?

Damaged electrical equipment should not be used. It should either be disposed of or repaired and tested by a professional. We can help – if you have damaged electrical equipment in Noosa & surrounding suburbs, our electricians can evaluate, repair, and advise. Learn More About Safety & Compliance: