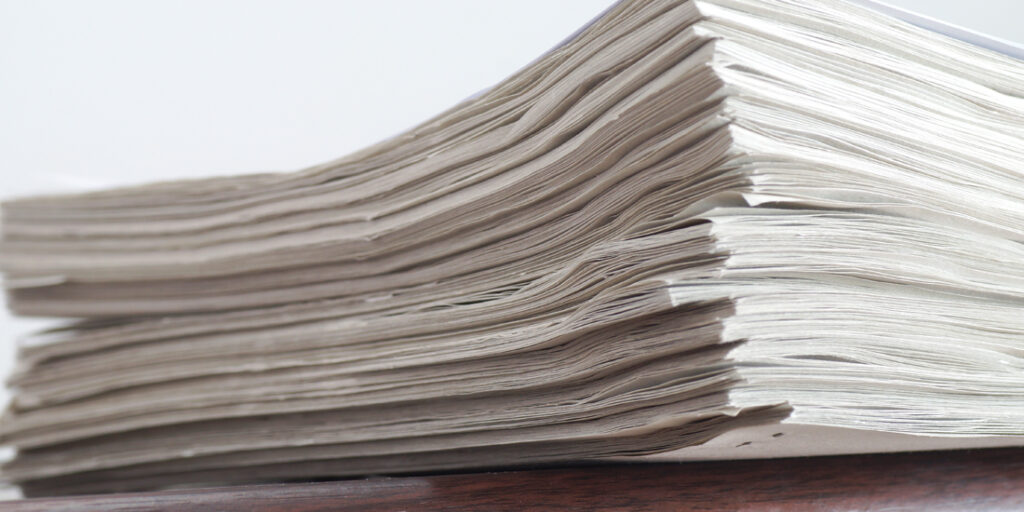 Smoke Alarm laws are changing in Queensland. New rules are being progressively introduced. From 01 January 2022, all properties rented or leased will need to meet the new requirements in order to be compliant. Ensure your property is compliant with a smoke alarm solution professionally installed by our team:
Jayne Braithwaite
Professional technician quickly identified AC problem. Excellent communication. Highly recommended.
Annette Mazzeri
Extremely professional, efficient and friendly. They also removed rubbish and cleaned up after the installation of our air conditioner. Amazing customer service!
Judy Lee
Quick response to enquiry and communication was great. Figured out ways to rectify the problem quickly and explained options. Very friendly and professional. Great customer service.
Ian Lynch
Serviceman was on time, went straight to work servicing airconditioner, explained all. Was courteous and helpful. Very pleased.
Everlyn Druce
The service and communication was a fast turn around and saved me $1000. They fixed my dishwasher and it was just a water sensor that cost $75. Thank you.
Kim Ayres
Prompt, efficient and affordable. Very happy. Definitely will use again. Great to have electrician who can look at appliances too.
Leonie Barnes
The technician was brilliant and the follow up from the office staff was also great.
Huw Humphreys
Very satisfied with thorough work on a complex job. Grateful to the team – Thank you. Will use again.
Lee Coleman
Very professional and prompt service. Thank you for a very well done job.
Sarah Fisher
Friendly staff and a pleasure to have come into our home and fix our dishwasher.
Leanne Sullivan
I would like to pass on by gratitude to Debbie, Jayson and Connor on a professional and amazing job done,  in getting my oven in. I really appreciate Debbie listening and understanding my desperation and finding Jayson , Thursday and Connor, Friday to come to my rescue. Both tradies were so understanding, efficient and the best!!! Thank you Noosa Electric Co, I will be giving you 10 star review.
Chris Bartholomaeus
Had oven and hotplates replaced by new ones. The guys were friendly and did a good job in a short time. Thanks for your professional and efficient work.
Glenn Schaefer
Extremely happy with the entire experience. We had our old oven and range hood removed and new appliances installed. The tradesmen were very efficient, helpful and friendly. We will highly recommend Noosa Electric Co.
Sam Milne
The service and communication was very prompt and professional from the initial contact to the completion of work.
Lisa Mintz
Great electrician. Reliable, clean, helpful and friendly. They thought outside the square to find solutions. Telephone appointment staff super helpful and efficient also. Thank you so much.
Kay Ellsum
I thoroughly recommend Noosa Electric Co. The technician was prompt, friendly and immediately identified the problem and fixed it. I would certainly use them again.
Janine Barnett
Technicians are always on time, and reliable.
Brett Morley
Excellent service. We needed the job done quickly. The Noosa electric team were very quick, highly knowledgeable with excellent attention to detail.
New Smoke Alarm Legislation
The new requirements state that for all properties rented or leased:
Smoke alarms must be installed in every bedroom of a home, every hallway connecting bedrooms
If there are no bedrooms on a level, at least one smoke alarm should be installed in the most likely path of travel to exit the dwelling
All smoke alarms must be powered by either 240 volt or 10 year lithium battery
All smoke alarms must be interconnected to each other
All smoke alarms must be photoelectric
All smoke alarms must comply with AS3786:2014
In excess of 500,000 properties will need to be upgraded prior to Jan 1 2022. Inevitably there will be a significant last-minute rush to meet the new compliance requirements. Why not consider getting ahead of the pack and consider your options today? Do not risk non-compliance. Contact our friendly team for a solution for the upgrade of your property.
Futher information:
Interconnected Smoke Alarms
Interconnected smoke alarms communicate with each other. When one alarm is triggered, all of the other alarms will also be triggered. This produces a more effective warning through the premises in the event of an alarm event. Alarms can be connected by wire or wirelessly. Talk to our team to find out more about how many alarms and the best type of alarms to use in your premises.
Photoelectric Smoke Alarms
When replacing smoke alarms, they must be of a photoelectric type which complies with Australian Standard (AS) 3786-2014. Photoelectric smoke alarms, also known as optical or photo-optical, detect visible particles of combustion. They respond to a wide range of fires, but are particularly responsive to smouldering fires and the dense smoke given off by foam-filled furnishings or overheated PVC wiring. Source: QFES