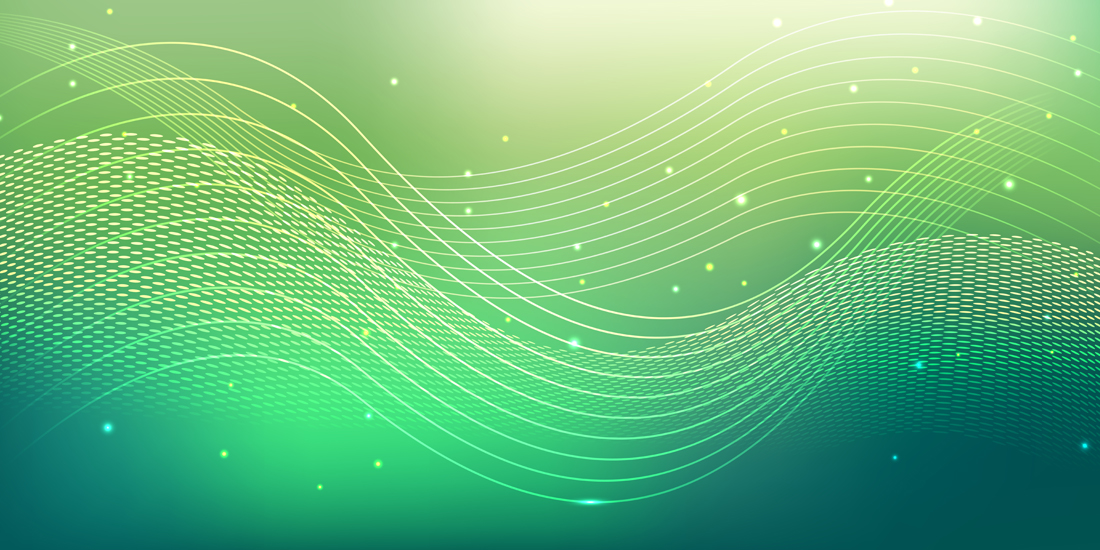 Whether it's the heat of summer, the middle of winter or any time of year, there is always something you can do to with your home and appliances to save energy and operate more efficiently. This collection of tips is here to guide you on the way!
Air Conditioning Tips
In South East QLD, Air-Conditioners come on hard in Summer and this is reflected in your quarterly electrical bill. The following tips are useful for reducing costs and saving energy:
Change One Degree, Save Energy
Although 'ice-cold' might be your preferred AC setting in the heat of summer, moving up a degree or two can translate to real savings over the period.
Daikin say:
When it comes to cooling in summer, increasing the temperature by 1 degree can also reduce your energy use by 5 to 10%.
Reduced energy use translates to savings on your electrical bill, so this is a handy tip to keep in mind as we swelter our way through summer.
SRC: Daikin
---
Appliance Tips
The type of appliances you incorporate into your lifestyle and the way they are used has a significant impact on the costs associated over the lifespan of the appliance.
Purchase Quality Items
Appliances come in a wide variety of costs and capabilities. At the time of purchase a cheaper appliance may seem like a good idea, but the benefits of going with a quality brand will continue to serve you well for a much longer time. A key benefit is energy efficiency. Familiarise yourself with ratings systems, and check out the differences in energy efficiency in the available options.
SRC: QLD Gov't
---
Tips to Save Electricity
The way you set up and configure your appliances will determine how much money they cost to run.
Hot Water Tariff
Ensure your electric hot water is on a controlled load (off-peak) tariff. That will mean when it heats up, it will do so at a reduced rate.
SRC: QLD Gov't
---
Further Reading