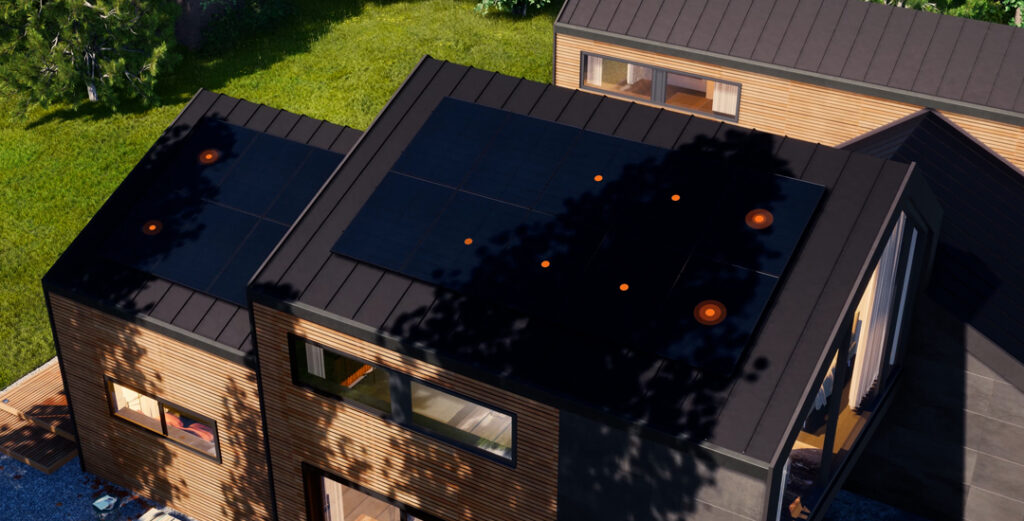 A Solar installation represents a significant investment. Accordingly, it's important to prioritise a quality solution. Make sure your solar will go the distance with an Enphase Microinverter AC Solar Solution. On this page, we examine how our AC Solar solution is geared to take your home or business all the way into the future.
Quality Components
Using quality components in conjunction with a professional installation is the best way to avoid a solar headache. Shortcuts in quality create short-term solutions, and as with all things electrical, breaking down might be a best case scenario. Fires and injuries can also result from poor quality components or inadequate installation practices.
We use high quality components in our AC Solar solutions including Hyundai PV cells & Enphase Microinverters, designed and equipped for harsh Australian conditions. Our AC Solar is designed to go the distance.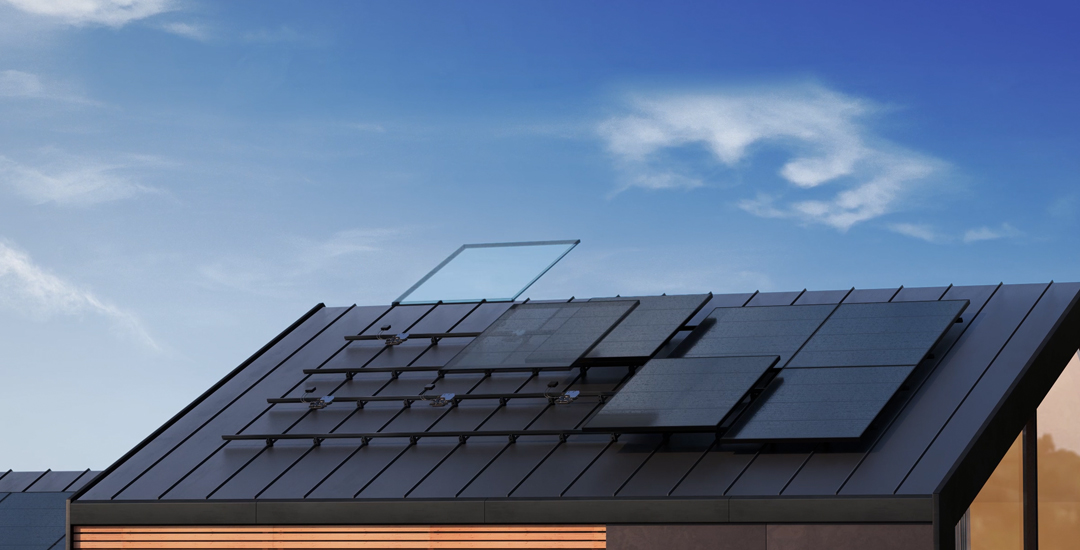 Professional Installation
Noosa Electric Co has serviced the Sunshine Coast since 1973. We have a reputation for quality, and ensure our installations in appliances, air-conditioning, refrigeration, electrical and solar a conducted in a compliant and professional manner.
Longevity By Design
AC solar systems have inherent advantages that set the up for a long and successful life. Unlike DC systems, there are no high voltages on the rooftop and no need for a DC isolator switch (a common cause of system failure). Because the inversion process is handled on a per-panel basis (rather than relying on a single inverter) any inverter failure only impacts a single panel – not the whole system.
---
Would You Like to Know More?
If you're interested in learning more about a solar solution or getting a quote, please contact our team. We service Noosa and surrounding suburbs.