Solar power provides homeowners with a fabulous source of electrical energy. Nowhere is this truer than on the Sunshine Coast, where we enjoy beautiful sunny conditions for most of the year along with a fantastic natural environment.
This article discusses optimising your solar solution – in particular, ensuring your high-use appliances are using solar energy and not power from the grid. If you're making this mistake, don't worry – you're not alone. Let's check it out.
Not Maximising Your Usage of Solar Production
One of the primary goals of solar installations is to ensure that you are making the most of your solar power. For solar systems (with no battery), that means using power as much as possible during the day – when the sun is shining.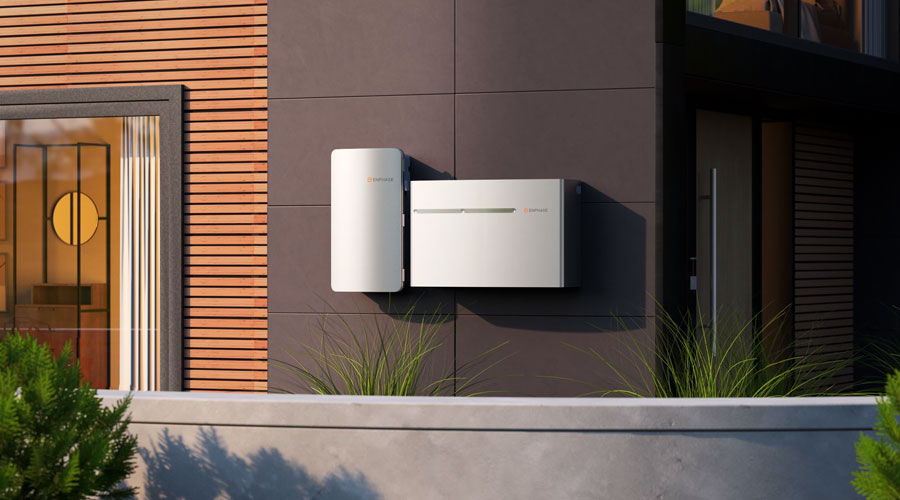 To maximise the benefit of your solar system, it is important to adjust your energy consumption where possible to ensure that you are using the energy you produce, rather than purchasing from your energy retailer.
Examples:
Run swimming pools between the house of 10am-3pm
Use household appliances (dishwashers, washing machines, clothes dryers if you must) during the day where possible
One of the largest users of power in the home is the hot water system – electric hot water systems account for approximately a quarter of your electricity bill. [SRC: energyrating.gov.au ]
To make the most of your solar, it's essential to make sure your hot water system is heating during the day, and using solar power. If it's heating at night, it will not be using your solar energy (unless you have a battery) and will be drawing power from the grid, causing unnecessary costs.
Part of our service is to optimise electrical configurations.. while this might sound obvious to you, but we have seen quite a few homes where this problem is happening. If you're going to the effort of collecting solar energy, it only makes sense to maximise it!
The Solution – Install a Timer
The solution is to install a timer on your hot water system that will ensure it only operates during peak solar collection times (during the middle of the day). Having a solar system in place is a significant step, but it's only one part of the solution. The other part is optimising your home to make the most of solar power.
Get Assistance
If you don't know when your hot water system is heating or need help organising a timer for your hot water system, or would like further information about optimising your home or business, please contact our team.