Noosa Electric Co. is an approved warranty repair provider for LG appliances. The LG range includes a wide variety of home products, and on the northern Sunshine Coast QLD, we're here to help you with diagnostics, repairs, and organising & installing spare parts should you need assistance. To organise a warranty repair for your product, simply contact our team and we will work with you to rapidly resolve your issue.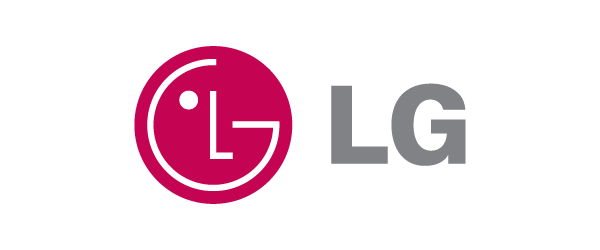 LG Warranty Repair Application

To arrange a Chef Warranty Repair, please complete this form:
LG Non-Warranty Repair Application
LG Warranty Repair FAQ
How long does a warranty repair take?

We need to assess the issue with your LG appliance to give you an estimation on the repair time. Repair times vary because of factors such as the type of appliance, the type of problem, and the availability of spare parts. Please contact our team to discuss your LG warranty repair, and we will give you an estimation of the duration when we know more information.
What is your service area?

We service the northern Sunshine Coast. Our service area is bordered by Noosa, Pomona, Bli Bli and Twin Waters. If you're not sure, please contact our team – we're here to help.
What if my product is not under warranty?

Noosa Electric Co. also provides non-warranty repairs for LG appliances. If you need help, please contact our team and we will provide you with a quote for your repair.
LG Products
LG products include:
Fridges
Dishwashers
Microwave Ovens
Filtered Water Dispensers
Lightwave Ovens
Washing Machines
Clothes Stylers
Clothes Dryers
Vacuum Cleaners
About LG
LG's philosophy revolves around people, sincerity, and sticking to the fundamentals. It is to understand our customers and to offer optimum solutions and new experiences through ceaseless innovation, thus helping our customers lead better lives. We are reaching out to discerning consumers with keen sensibilities – people who continue to explore new activities and take on new challenges to experience more and achieve a better life. We have developed our brand image gradually and consistently, always to communicate, "Life's Good." We are contemporary yet authentic, always evolving our fundamental philosophies to the modern arena. To learn more about LG, please visit the LG website.