Noosa Electric Co. is an approved warranty repair provider for Ariston appliances on the northern Sunshine Coast QLD. We're here to help with the diagnosis, spare parts and repair of your Ariston appliance. Our mobile service brings support to your doorstep – to discuss warranty or non-warranty repair for Ariston products on the Sunshine Coast, talk to our team today.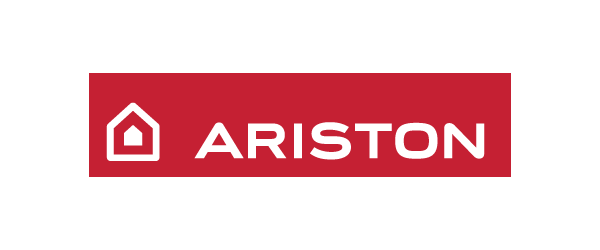 Ariston Warranty Repair Application

To arrange an Ariston Warranty Repair:

Locate your product purchase information and warranty details.
Call Arisit on 1800 815 589 to get authorisation for your repair.
Request your authorisation be sent to Noosa Electric Co. Our email address is: service@noosaelectric.co.
Our team will contact you to arrange your repair at the earliest opportunity.
Ariston Non-Warranty Repair Application
Ariston Warranty Repair FAQ
How long does Ariston warranty repair take?

The duration of a warranty repair will depend on the product and the type of repair required. Sometimes we need to order spare parts in. When you discuss your repair with our team, we will be able to provide you with a specific estimation of the time needed to repair your Ariston appliance.
What is your service area?

We service the Northern Sunshine Coast. Our service area is (approximately) bordered by Noosa, Pomona, Bli-Bli, and Twin Waters. If you're unsure, please ask our team. We are here to help.
What if my product is not under warranty?

Noosa Electric Co. also provides non-warranty repairs for Ariston products. If you need help, please contact our team and we will provide you with a quote for your repair.
Ariston Products
Ariston products include:
Ovens
Cooktops
Cookers
Microwaves
Dishwashers
Range Hoods
Fridges
Washing Machines
Dryers
Washer Dryers
About Ariston
Ariston was founded by Aristide Merloni in 1930 as a family owned business in Fabriano, Italy. Originally manufacturing weight scales, we quickly diversified to manufacturing domestic appliances such as: cooktops, hot water systems, and liquid gas cylinders. In 1960, we launched our laundry and dishwashing machines along with the Unibloc oven which won the prestigious "Gold Compass Award", Italy's highest honor in Industrial design and manufacturing.
Ariston quickly became Italy's number 1 appliance brand and to this day has over 40% market share of appliances sold in the Italian market. Today, Ariston is a part of the world's leading global manufacturer of home appliances, with approximately $21 billion in annual sales, 93,000 employees and 70 manufacturing and technology research centers worldwide. Our growth and success has been attributed by our brand values that have not changed for over 80 years: Care, Empathy, Loyalty and our brand pillars: Extended Capabilities, Proven Performance and Authentic Design. Ariston has always valued our user's needs and wishes. We constantly keep up-to-date with consumers to predict their future needs and understand how to improve the way we help them today in their everyday lives with high quality solutions.
To learn more about Ariston, please visit the Ariston website.