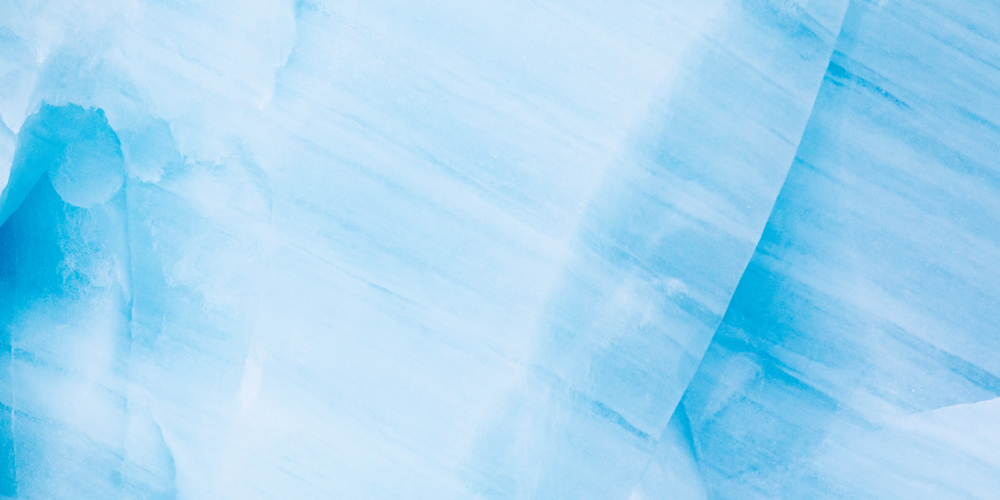 It's Hot. Let's Make It Cool.
Contact us for all Air-Conditioner Sales, Installations, Servicing & Repairs.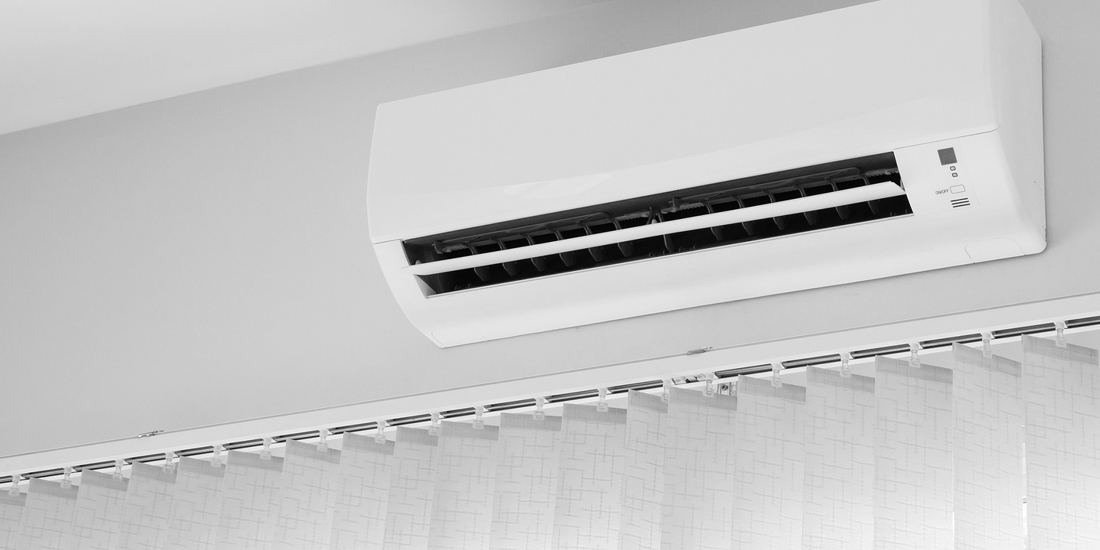 Air-Conditioners come in a variety of styles and capabilities. In this brief article, we look at important features that you should be aware of when reviewing a new air-conditioner for your home or business. This will help you make an informed decision and select an air-conditioner that is suitable for your needs. For all air-conditioning sales, installation, repair and servicing on the northern Sunshine Coast, please contact our team. We provide a complete air-conditioner service, in addition to being approved warranty-repairers for major brands.
Energy Efficiency
Choosing efficient appliances is important for the environment and the back pocket. Depending on the climate zone, heating and/or cooling can account for 20% to 50% of energy used in Australian homes. [energy.gov.au] That's quite a lot when you think about tit. The best way to understand the energy-efficiency of an air-conditioner is to evaluate the mandatory energy rating label on the box: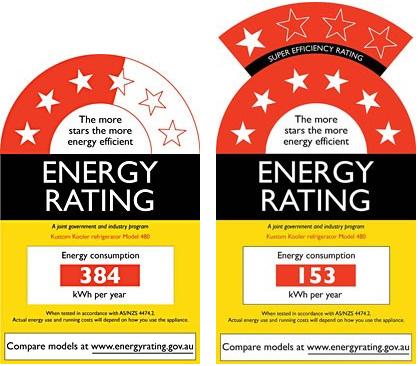 These labels give immediate insight into the energy-rating of the appliance, and can help you to evaluate the running costs of your air-conditioner in conjunction with the other features it offers.
More Stars on the Label Means:
More Energy Efficiency
Lower Power Bills
Less Damage to the Environment
Refrigerant Type: R-32
The type of refrigerant used by an air-conditioner has an impact on both operational efficiency and environmental impact. Air-conditioners heat or cool the room by transferring heat via refrigerant. R-32 is a refrigerant used increasingly as the best commercially available option. It can reduce electricity consumption by approximately 10%, and has a lower environmental impact. [daikin.com]
Learn More:
Cooling & Reverse Cycle
An important choice to make up front is whether your air-conditioner will be cooling, or reverse-cycle. Here is the difference:
Cooling: This means that the air-conditioner only cools the air.
Reverse Cycle: The air-conditioner can cool and heat the air.
If you're on the Sunshine Coast and thinking, "I only need to keep cool in summer!", then please don't forget that our winters can be pretty chilly. A reverse-cycle air-conditioner is a great way to combat the winter cold, as well as keep you warm in summer.
What's the Difference Between a Split System & a Reverse-Cycle Air-Conditioner?

These are 2 totally different things. A split system is a type of air-conditioner configuration, and gets its name from the fact that it is made up of two separate components, one inside and one outside. You can read more about split systems here. Reverse-cycle, on the other hand, refers to an air-conditioner mode where the internal air is heated, not cooled. In other words, you can have a split system air-conditioner with a reverse cycle feature.
Air Quality
Air quality is an important, but often overlooked issue, which can be addressed by the right type of air-conditioner. Most known for their abilities to cool or heat rooms, some air-conditioners can also help address air quality, and lessen the impact of related issues including respiratory conditions, allergic episodes, headaches, skin issues, strange smells, and mould growth. To best understand the air-quality capabilities of your prospective air-conditioner, check for options such as filtration, mould-proof operation, auto-cleaning, odour decomposition and bacteria deactivation. Air-conditioners can do much more than simply heat and cool your rooms!
Learn More:
Connectivity
Appliances are getting smarter and air-conditioners are no exception. While the standard has always been operation via remote control, some AC units can now be operated by app on your phone or via smart home devices such as Google Home. In addition to this type of capability for new units, some brands also sell retro-fitting kits which enables this type of technology to be applied to older units. An example of this is the Fujitsu anywAIR technology Wi-Fi device.
Noise Reduction
Coming to terms with the noise levels associated with air-conditioners is important. Features such as Quiet Operation (Daikin) or Low Noise Mode (Fujitsu) can produce whisper-quiet AC under certain operational parameters. It's important to understand that air-conditioner noise may be internal or external, depending on the type of air-conditioning unit you're running and how it is being used. You need to consider both – you may not be able to hear your outdoor unit, but your neighbours may!
Learn More:
Humidity Reduction: Dry Mode
If you lived on the Sunshine Coast during the first 4 months of 2022, you may be familiar with the problems associated with mould. Following a particularly rainy period during this time, mould growth was abundant as a result of humidity and a lack of sunshine. Dry mode is one option which is useful for battling mould, and comes as standard on many modern air-conditioners. This mode de-humidifies the room, and makes conditions less favourable for mould growth. In addition, it can be used as a more economical cooling method on days when high humidity is causing discomfort.
Learn More:
Rust Prevention
Rust prevention is an important consideration on the Sunshine Coast due to proximity to the ocean. For outdoor electrical units such as air-conditioning condensers, the elements can take a toll. Corrosion-resistance treatments are included in some air-conditioner models. We can also apply a rust-prevention application which will help protect your air-conditioner from the elements. Talk to our team to find out more information.
Learn More:
---
Further Reading
In this exciting article, we take a look at how to optimise AC usage to make sure we're getting the most chill for the lowest cost and energy usage.